Organicstraw.vn has been on a quest to provide the best reusable straws to our customers for years because of the negative impact plastic straws have on the environment. Starting with creating the first and only reusable bamboo straws made of USDA organic bamboo
When looking for the best reusable straws we took into consideration the durability, cost, aesthetic, functionality and sustainability. Depending on what types of drinks you like to enjoy, we have a selection of different sized straws to fit your drink of choice. Shorter straws will be best for cocktails, while jumbo straws are perfect for smoothies or iced coffee.
Also consider these materials and extras when choosing the best reusable straw:
Bamboo Straws
From their inception, our bamboo straws have been a top seller and one of the best reusable straws on the market. Winning an innovative product award in 2015, we have continued to add to this collection, from short straws to jumbo bamboo smoothie straws.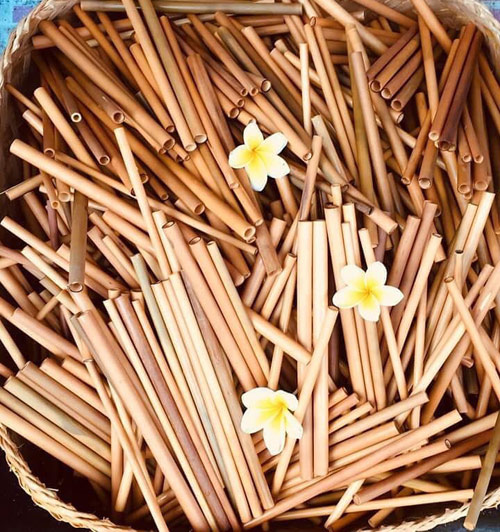 Benefits of Bamboo Straws:
Durable and long-lasting
Made without glues or lacquers
Renewable and eco-friendly
Great for both hot and cold drinks
Have Straw Will Travel
Want to bring your straw on the go? Explore reusable straw cases to do just that. Our cases are made of organic fabrics, such as cork and hemp denim. Keeping your straw safe and clean in style.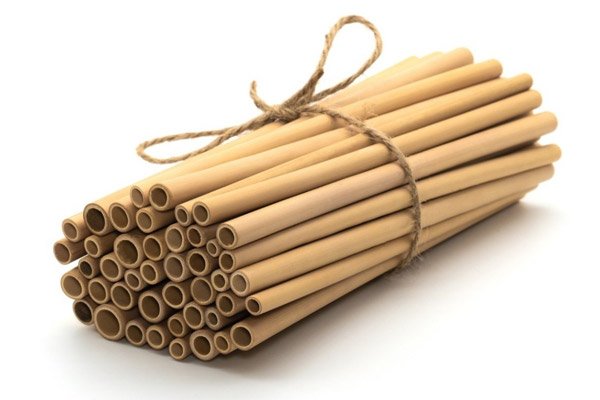 Reusable Straw Upkeep
When buying a reusable straw, it's important to also have a cleaning brush. Unfortunately, many straw cleaning brushes on the market are made with nylon, a synthetic material.