With an increasing cultural awareness of the harmful effects of plastic, and the growing global trend to phase out single-use plastic drinking straws in favor of healthier and more environmentally-friendly options, a number of new straw material alternatives are emerging – from reusable stainless steel to inexpensive disposable paper.
Steelys believes that when it comes to style, safety, durability, long life cycle and overall environmental benefits, nothing can match the reusability and convenience of stainless steel straws.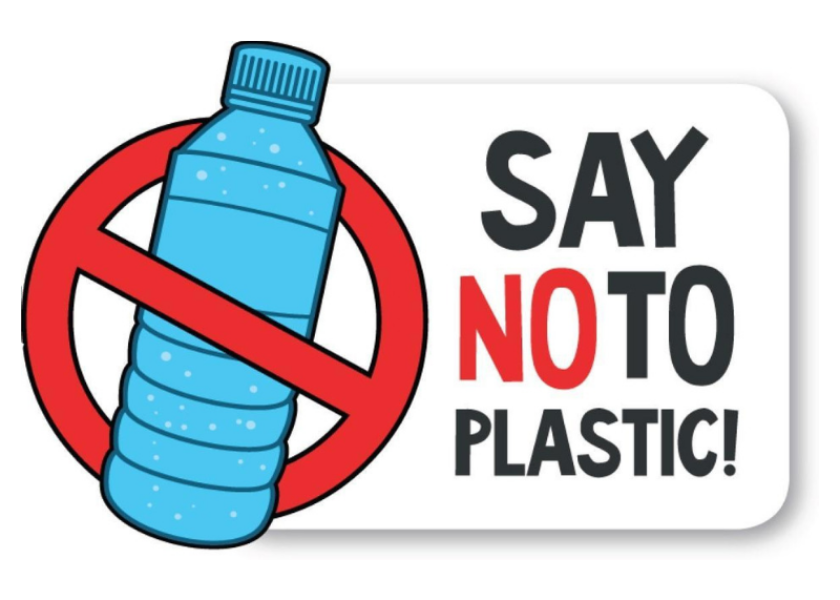 But steel drinking straws aren't always the best choice for every bulk buyer or use-case scenario. The ideal eco alternative to a single-use straw is no straw at all. But if you need to use a straw to consume drinks, a reusable or degradable straw is always a better environmental choice than a single-use, throw-away plastic one.
What follows is an analysis of the most popular "eco friendly" alternatives to single-use plastic straws.
Stainless Steel Straws
Stainless steel straws are virtually indestructible, with inherent long-life properties that do not diminish over time or with repeated use. Steel straws are 100% food safe and do not leach chemicals. Available in many sizes and styles, they are easy to carry wherever you go, dishwasher safe and simple to clean by hand. Steel has a superior strength-to-weight ratio compared to other materials, and can be reused thousands of times with proper care. Steel straws are a great zero waste conversation starter. Steelys manufactures straws in standard silver or dynamic custom colors — and we permanently laser engrave your message on each one, making them the ultimate inexpensive eco swag item.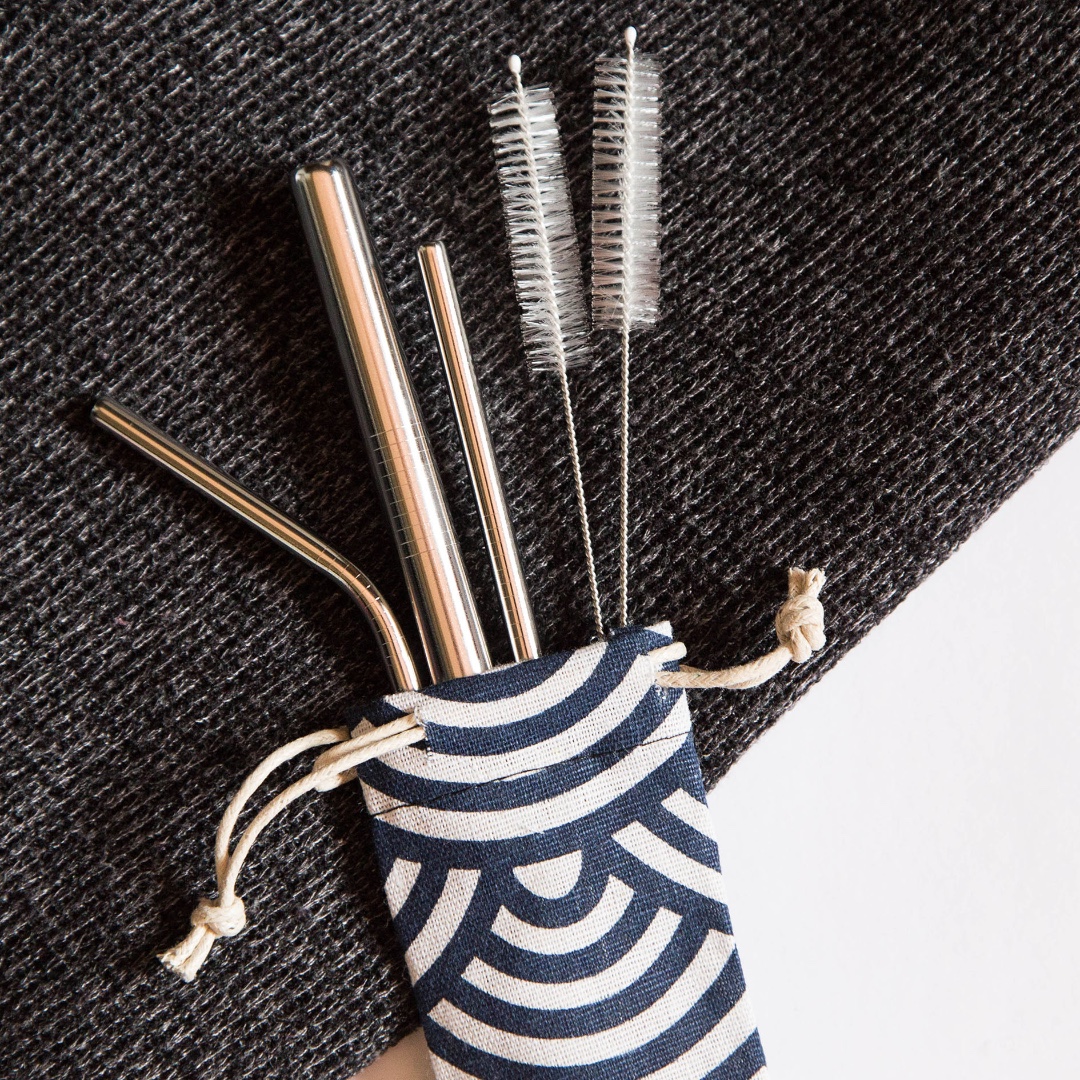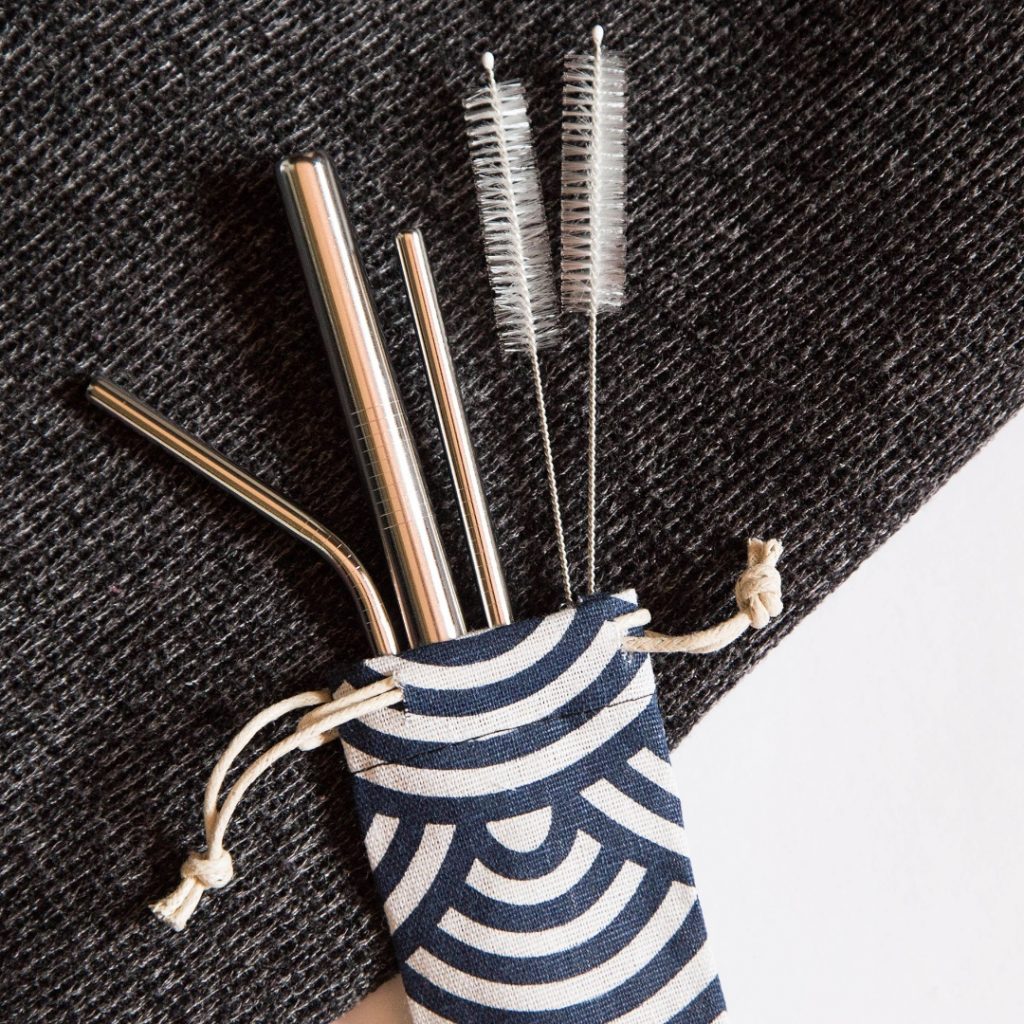 Because of their durability and long-term reusability, steel straws are more expensive than some other alternative materials. For example, steel straws may not be feasible as a free to-go straw to replace single-use plastic ones given out with a typical fast food drink order. However, steel straws add elegance to any bar or dining table. Our customers who run commercial restaurants, cafés, and bars have found steel straws to be an affordable and viable reusable serving accessory — especially in sit-down environments where dishwashing is an option, waste reduction is emphasized, and reusable tableware is already used.
Glass Straws
Glass straws are chic, non-toxic, easy to clean, and smooth to the touch. They provide for a clean, neutral taste no matter what the beverage. But even the most durable alternatives, made from borosilicate glass, are prone to cracking or breaking in to-go applications, or even if they simply hit against a hard object or fall to the floor. Some glass straws are not suitable for hot drinks, and premium glass straws can be more much expensive than other reusable alternatives.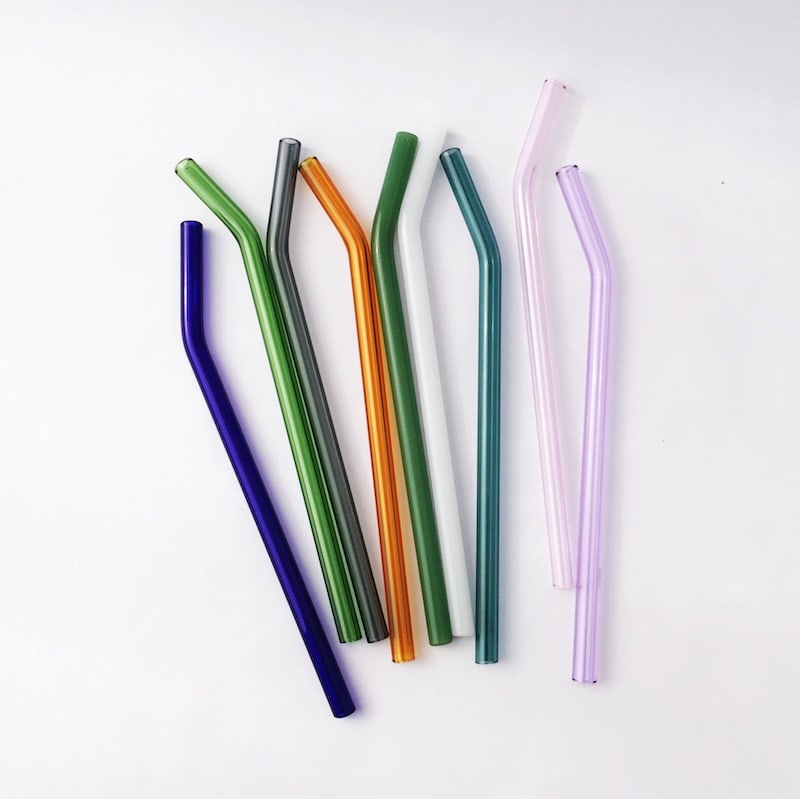 Silicone Straws
Silicone straws are soft, flexible, food safe, derived from natural materials, and an ideal solution for many applications where a softer straw is required, such as for young children or disabled individuals with limited mobility. We offer a silicone tip accessory for our steel straws, to accommodate individuals with special needs or preference for soft contact. Silicone is super flexible, long-lasting and virtually unbreakable. On the downside, the material tends to attract dust and is harder to care for and clean, compared to other reusable straw materials like stainless steel and aluminum.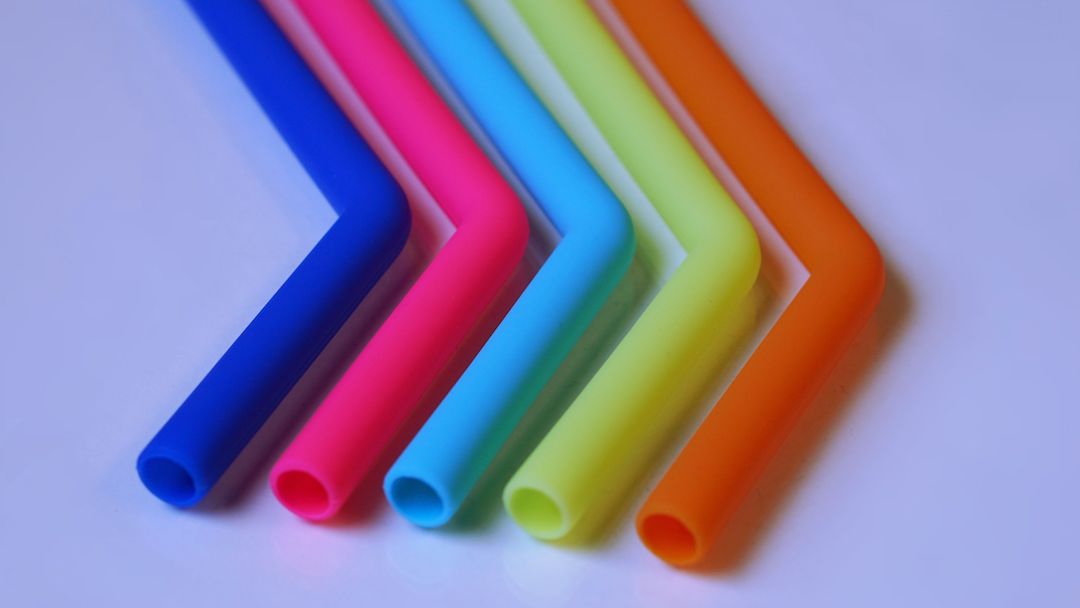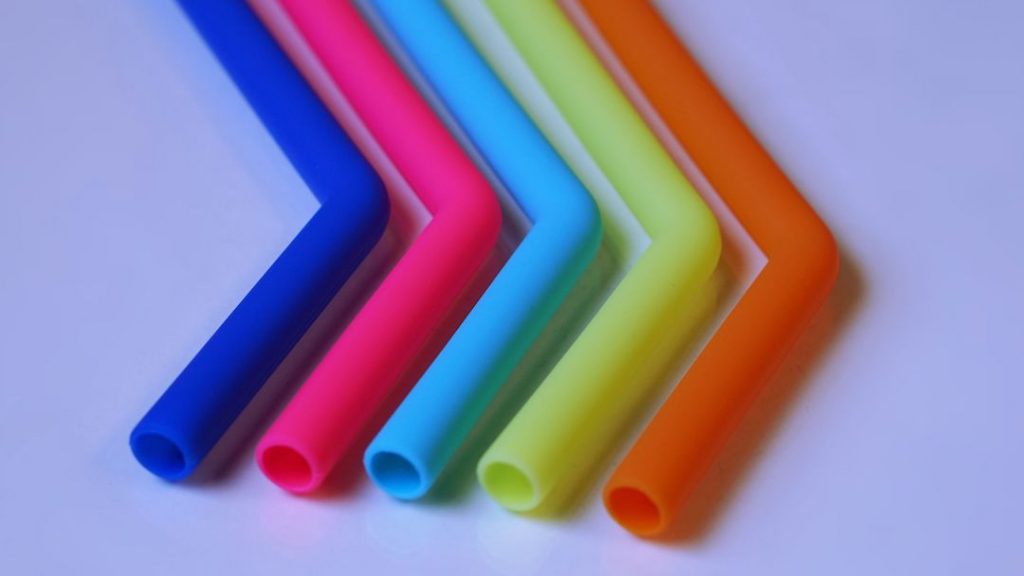 Bamboo Straws
Bamboo straws and alternatives made from actual natural harvested materials, such as Rye Grass, have been used since primitive human times. They are natural, organic, degradable, and have a fantastic eco vibe. However, bamboo and grass straws are more difficult to clean. They can leave a gritty residue in your drink as they break down, and they have a very limited reusable lifespan compared to stainless steel and other materials, often good for only 1 or 2 servings. They work best as an alternative to single-use plastic straws, but are among the more expensive single-use straw alternative.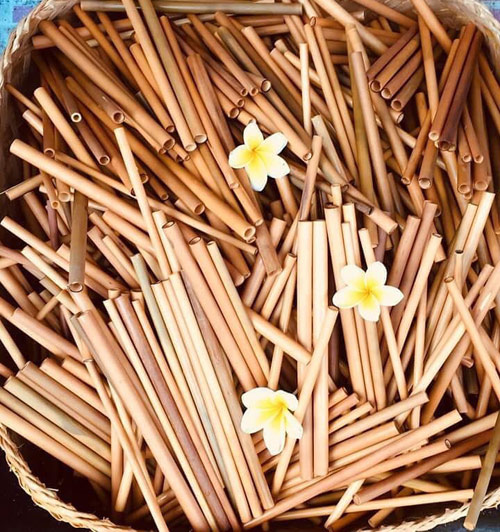 Aluminum Straws
Aluminum straws are highly reusable and fully recyclable. If you want a reusable metal straw in a dynamic color, Steelys does offer an anodized aluminum alternative can be produced in a range of colors that won't fade or scratch. While they have many of the same benefits as our original stainless steel straws, and at a comparable cost, aluminum straws are lighter and do not have the same strength to weight ratio as stainless steel.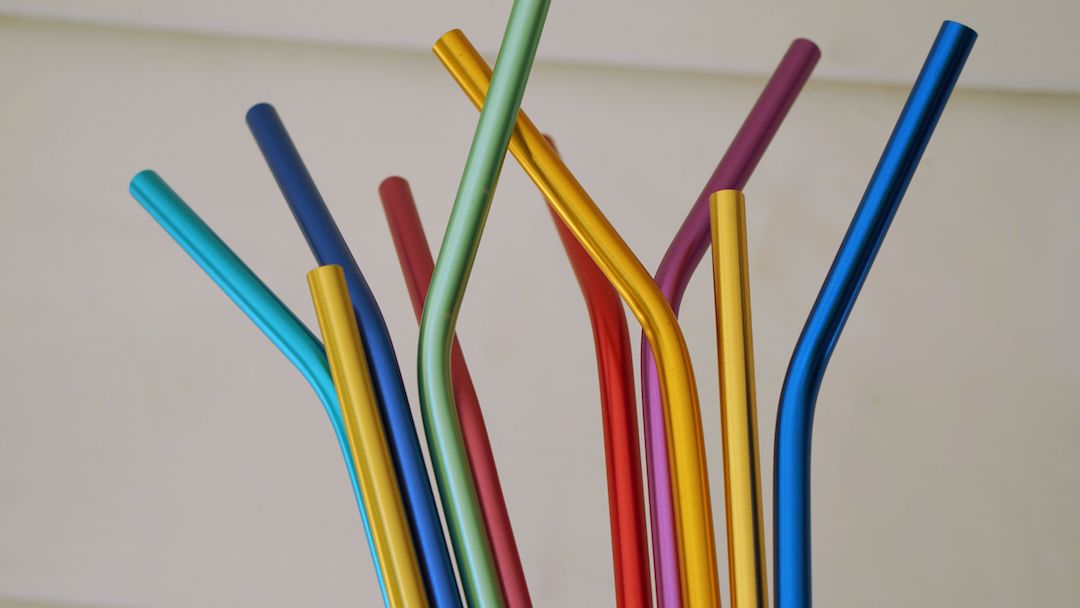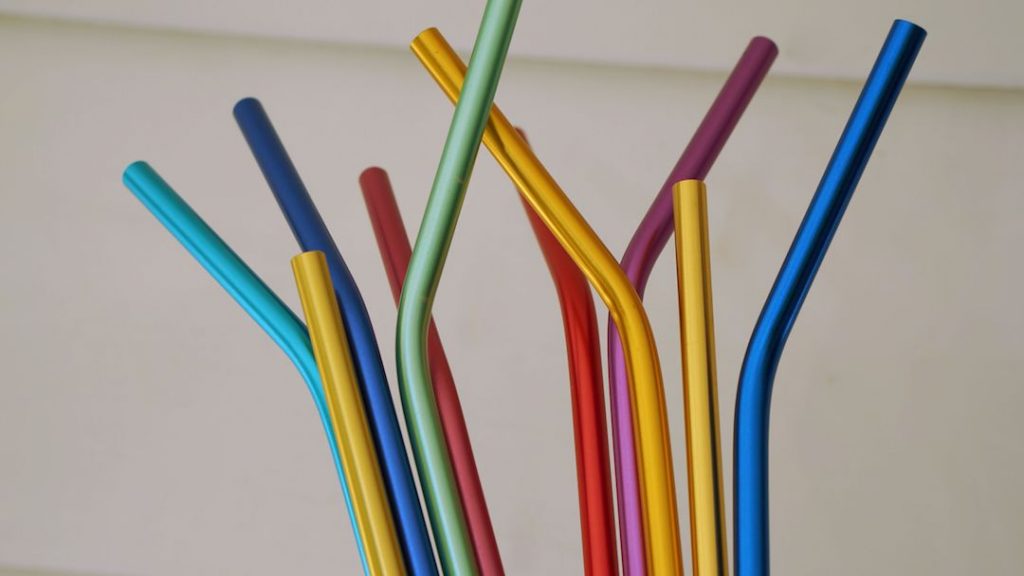 Hard Plastic Straws
Hard Plastic straws made of rigid acrylic or a heavier-gauge pliable petroleum-based polymer are relatively inexpensive and designed to be reused more than once. However, like any synthetic plastic they continue the horrible problems related to unnecessary plastic use, they can leach toxins into a beverage, and they can crack and degrade with repeated use, washing and exposure to the elements.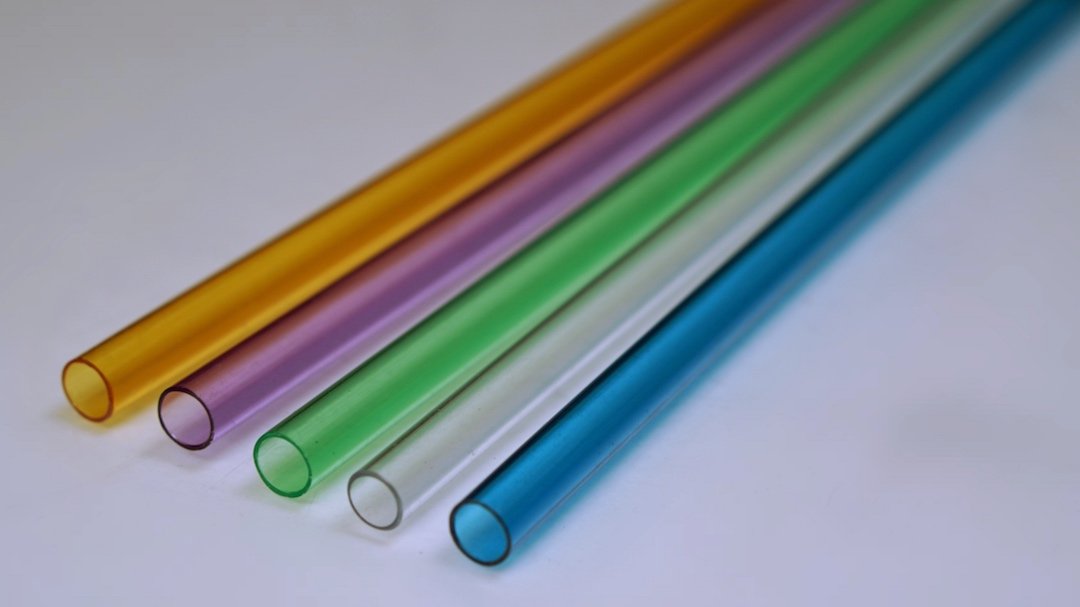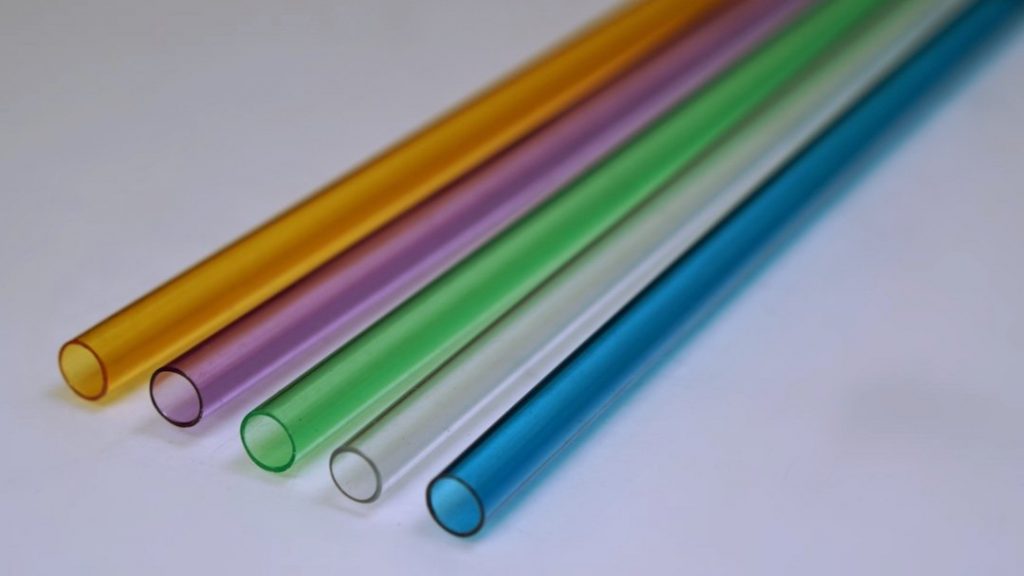 Paper Straws
Paper Straws are not a reusable alternative. But they are the most popular and inexpensive single-use alternative to plastic. Some styles are recyclable or biodegradable, and they're ideal for applications where a cheap disposable straw must be served with a drink, such as to-go orders and some restaurant and bar applications Not all paper straws are created equal, however, and even the most eco-friendly paper alternatives still kill trees and produce single-use waste. Cheaper-made paper straws tend to collapse and get soggy before you finish your drink, while others made with wax or chemical coatings are non-biodegradable and non-recyclable.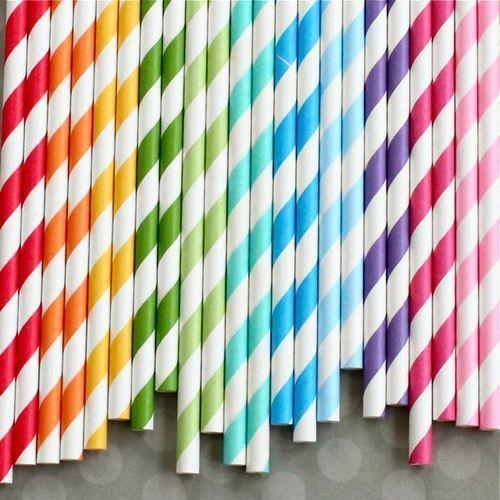 Compostable Straws
"Compostable" straws are not a reusable alternative, but they are a fairly affordable solution for single-use applications. However, beware that despite the best intentions of buyers and consumers, in most cases this label is just a greenwashing tactic by manufacturers.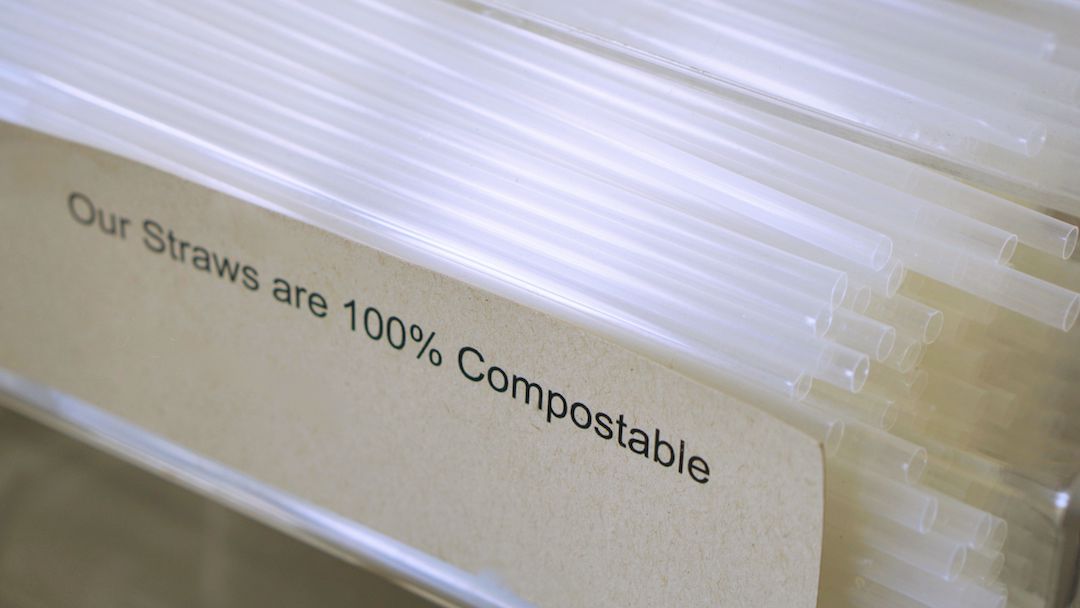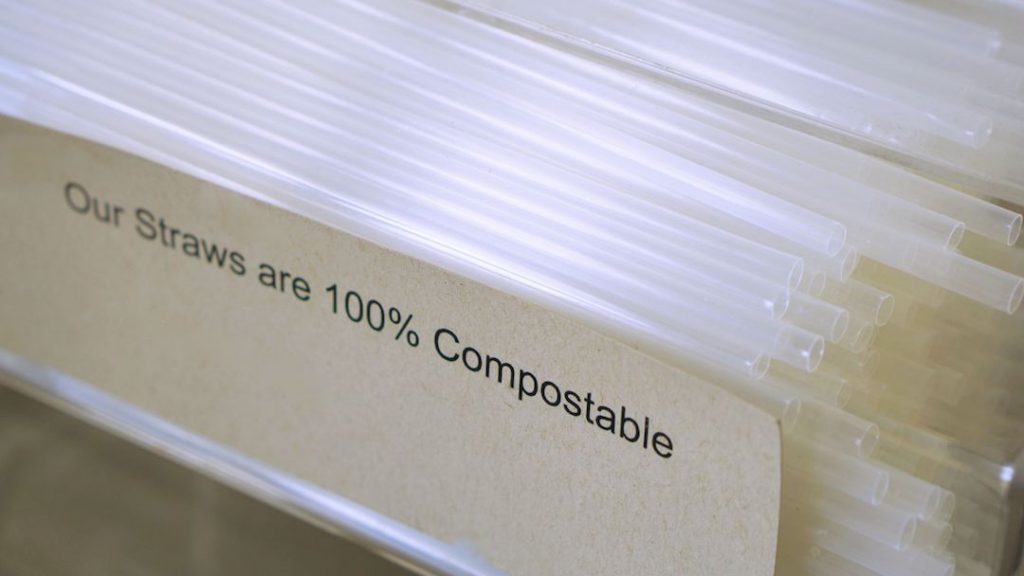 The terms "compostable", "biodegradable" and "plant-based" sound great — but studies have found that the vast majority of to-go "compostable" straws, foodware, and drinkware items are never properly composted. Instead, they end up in landfill. Only specific types of biodegradable products will break down in a few types of commercial composting facilities. Ask for a label indicating the "ASTM D-6400" or "STMD 6468" composting standards — and make sure your city can accommodate those type of products. Currently, very few cities offer appropriate commercial compost facilities for products that meet those standards. Real compostable straws rarely have certification labels printed on them, and without such a label they look exactly like a conventional plastic straw. Even commercial facilities that can properly compost report having a hard time distinguishing between a conventional single-use plastic straw that should go to landfill, and a certified compostable one, when they are sorting waste. If it's not certified or clearly labeled, as few are, they go to landfill. Knowing your labels for real compostable products and doing your homework on local waste processing capabilities are a must.
Notes On Straw Safety
Young children should be supervised when using drinking straws made of hard materials such as glass, steel, aluminum, acrylic, and even bamboo. We finish and test our Steelys straws to assure edges are safe, and by request we can offer alternatives with rounded safety finishes or a soft silicone tip. But because young children can be unpredictable, adult supervision is recommended, just as it would be for young kids using metal utensils at mealtime.
For more FAQ, please visit us at www.organicstraw.vn or call our hotline +84961251437.