So called plastic straw alternatives are not really practical, which is why the transition is taking longer than is should. We believe we found what we call straw revolution which will fulfill all you personal and commercial needs.
Straw Revolution has just begun
We love sucking! 
We love drinking any type of beverage through a straw. Even Water! 
There is this kid in us that says it's because it's fun, it's different. There is the adult in us that read about it and found apparently people drink more which is good, then there are youngsters that believe it gets you drunk quicker. There is the cautious drinker that doesn't believe in the cleanliness of glasses in public places therefore using a straw keep herpes away.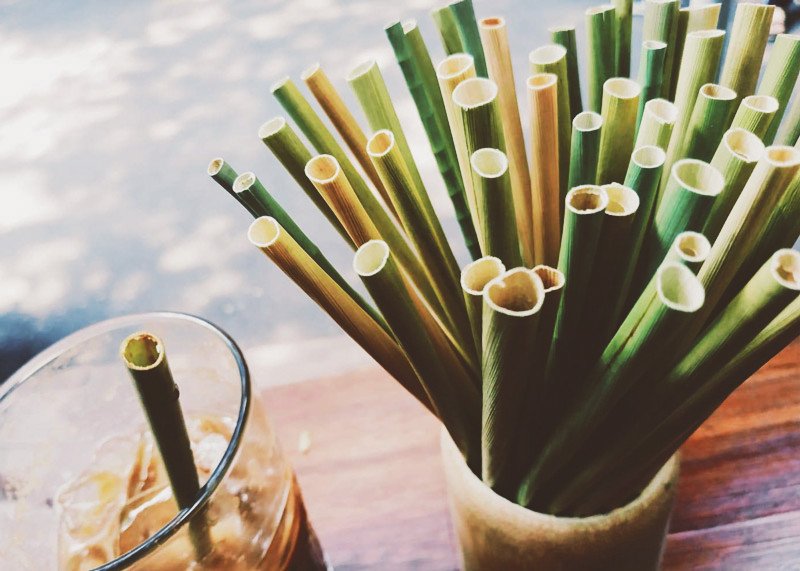 A lot of different reasons which all make sense.
I'm writing this blog not to shame plastic straws again. I believe most human being have understood how harmful they are but, in all honesty, to avoid them is not that easy major fast food chains still serve all their drinks with nasty #turtle killing PP Straws.
---
Convenience matters
We all love our straws for certain reasons and since we are not likely to give up our bad habits, let's look at alternatives.
Society seems quiet accepting of new inventions and eco-friendly products if it doesn't interfere with their convenience.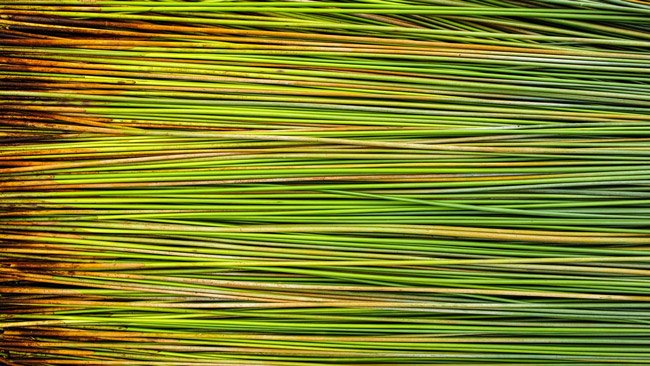 Let's just say we need a new device for drinking which must have the following aspects:
Throw out
Cheap
Use for hot and cold drinks
#Ecofriendly
100% recyclable
No negative impact after dispose
Low production cost
No negative impact on #nature ( #plant ) during production
#Reusable if treated appropriately
Contestants
Ok this list is tough, but you can guess I wouldn't have made it, if there wasn't a solution
Bamboo Straws: These are great, I got them, I bought a set of 8 because that's how they usually come. Guess what they are not cheap, hard to clean, no throw out, I don't want to spent 500$ on straws if I throw a party, do you?! Which bar would want to clean them? Remember you have to use a little brush and eventually it is a natural product which will weather over time – Great for normal household use.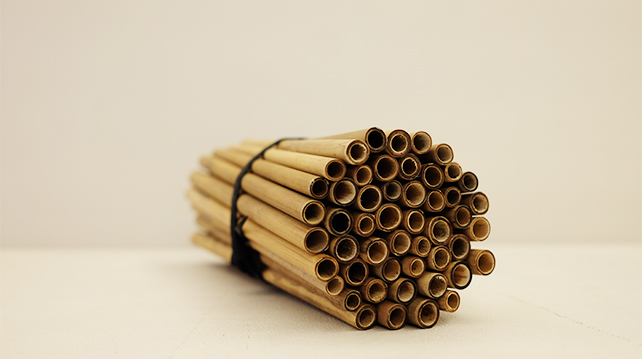 Steel Straws: Personally I don't like the mouth feeling, and metallic taste. Cleaning is hard and you never really see inside properly. Physic thought metal conducts temperature, this is painful. Imagine using them at an après ski event, you'll be like Harry in dumb and dumber with your tongue stuck to your metal straw, not a very sexy appearance. Another unsatisfying aspect is the water intense production.Are steel straws recyclable? Of course, they are! Will they be recycled? NO? Most people would just chuck an old straw in the house bin, sad but true.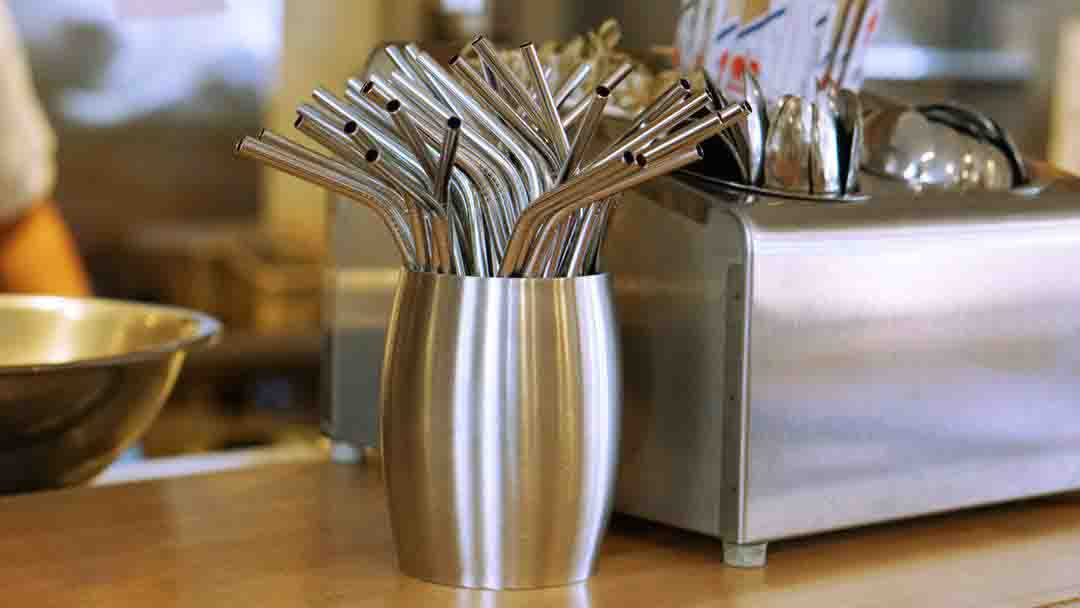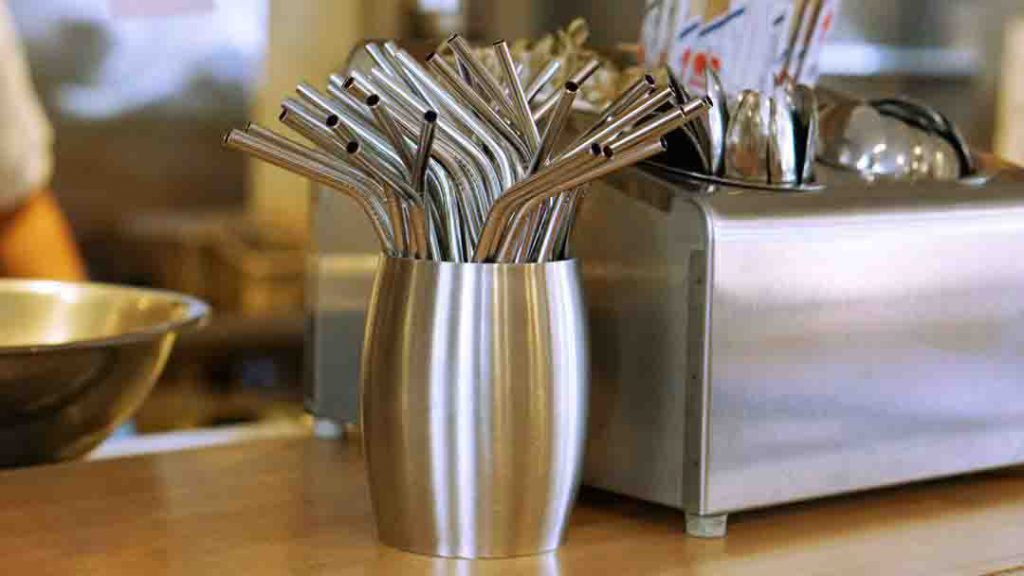 Silicone Straws:  To be frank I don't understand why people love silicone so much, in my opinion they are just a different type of plastic straw, yes more durable and therefore reusable. However, cleaning is still painful, 95% people will not recycle, so they just end up in our landfills. If I remember right, they take even longer to degrade than plastic straws. Supposedly there are not toxic but well only trust what you falsified yourself.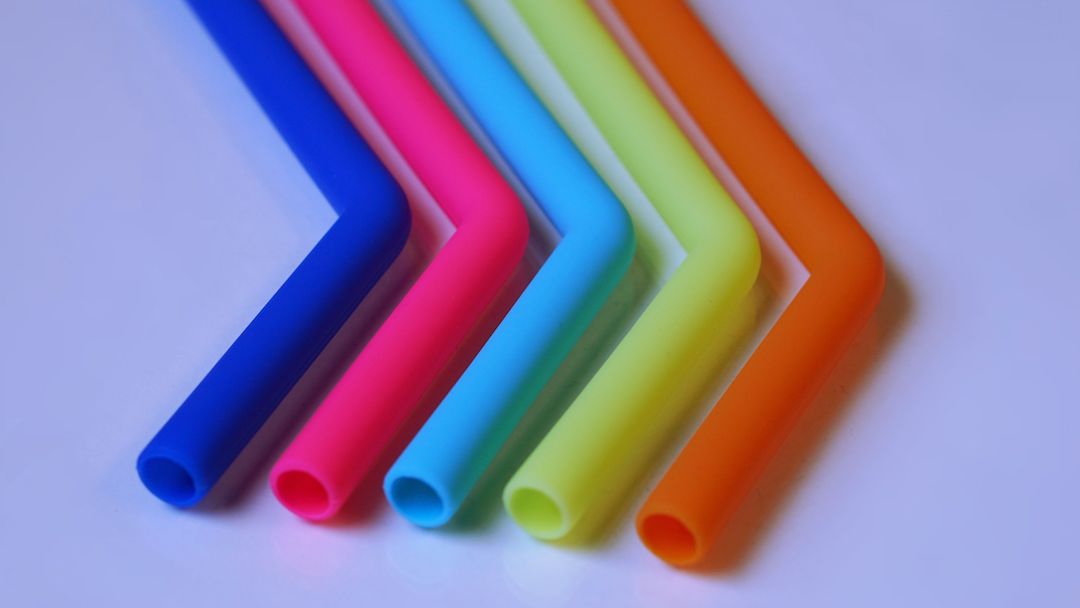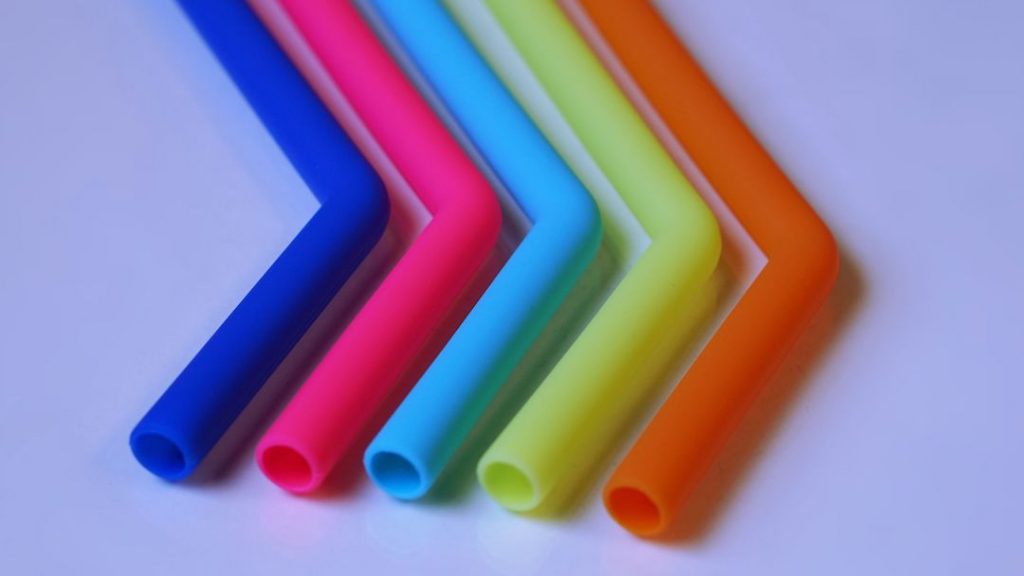 Glass: Don't they look nice, I think so.  However once more we look at high cost, hand washing, and only recyclable if people actually put it in the recycle bin. It seems most Alternatives to plastic straws ended up being reusable option which don't really help when it comes to habits. Additionally the used materials (except bamboo) are more expensive, and yes recyclable but I highly doubt that even 5% of these straws will get properly recycled so instead of plastic in the #ocean we'll have steel, glass and silicone inside of fish…Great—NOT!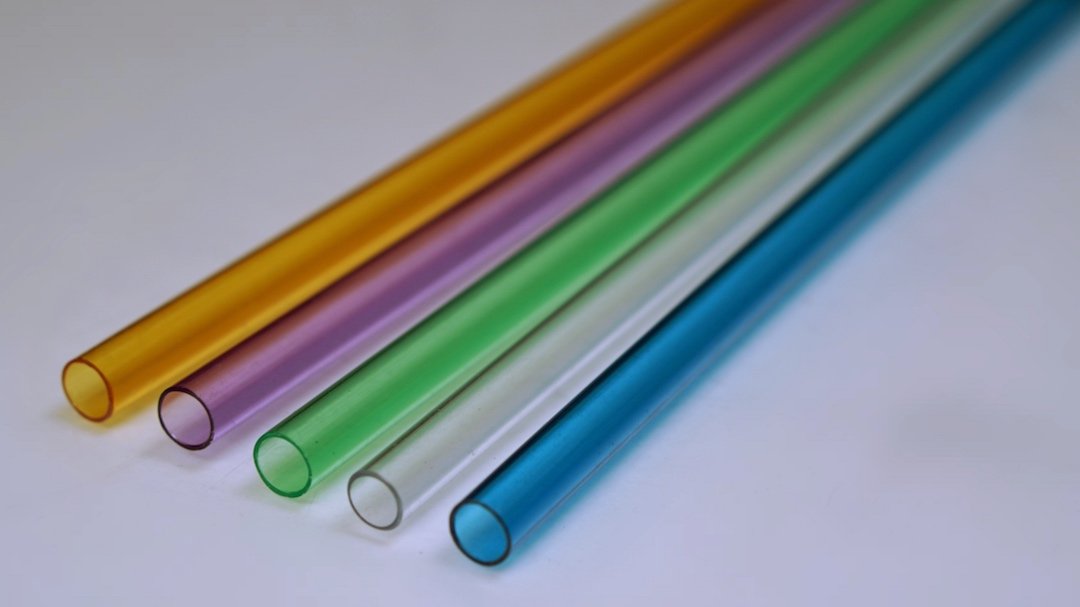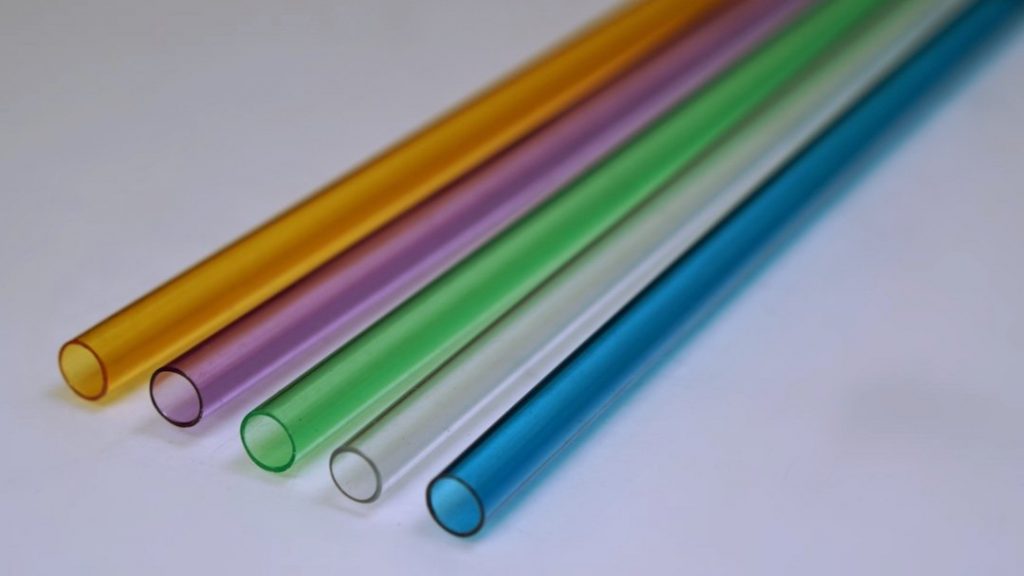 Paper straws:  Yep throw out and cheap, #recyclable, good for hot and cold drinks.What about production? Trees are cut, water is used, bleach, coloring. I highly doubt that packages of 100 straws for 1$ would be tested negative when it comes to toxic. I tried quite a few paper straws and they feel weird, they are a bit rough, like toilet paper, some of them actually start composting while you are drinking. It's not nice. Finally we have been through it all non has convinced me. Can we live with them yeah, are they great? Definitely Not!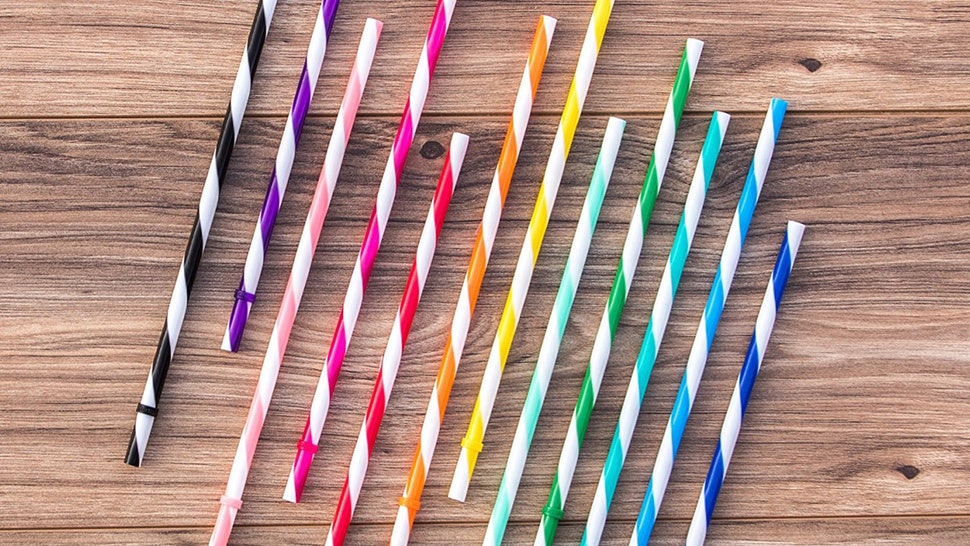 Straw Revolution: Cocktail with grass straws instead of plastic strawsCocktail with grass straws instead of plastic straws.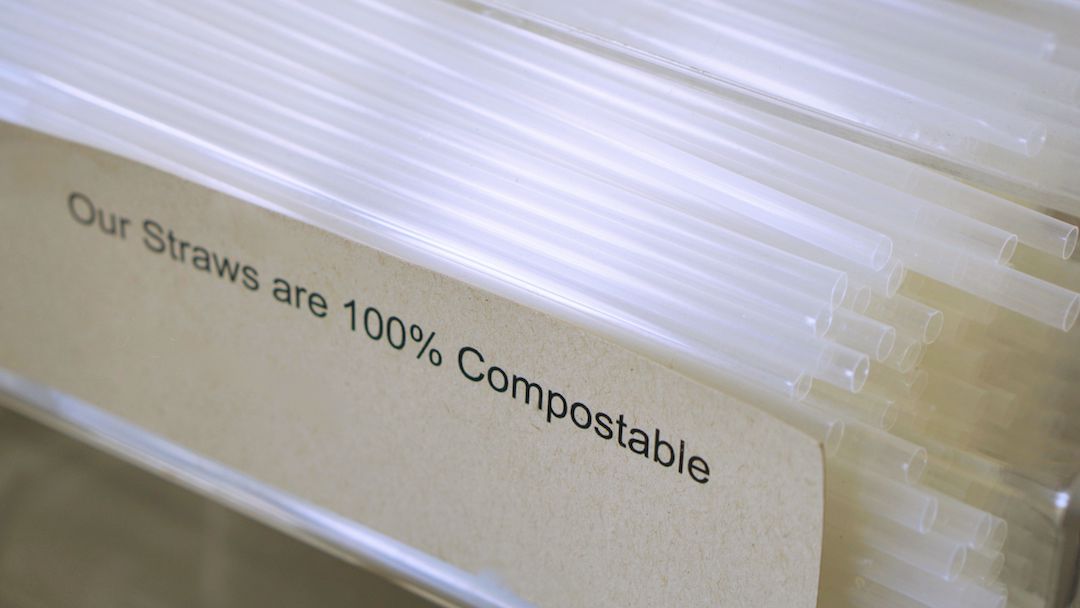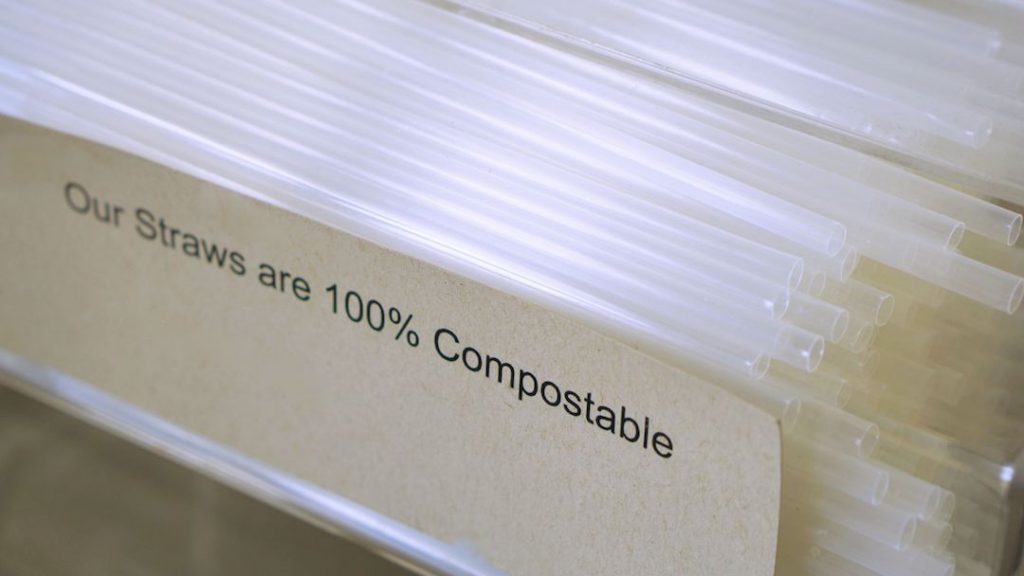 So here is my favorite which I strongly believe will be the best long term solution
GRASS STRAWS 
Grass straws are made by hand, give farmers as well as a very fragile region prosperity.
Those straws are made entirely of natural herbaceous plants (Lepironia articulate).
Lepironia grass grows in alkaline water in the Mekong Delta region. The big plants (1 -2 year) can be used as grass straw, naturally and #eco friendly. The best, you can just dispose them in your organic bin or compost.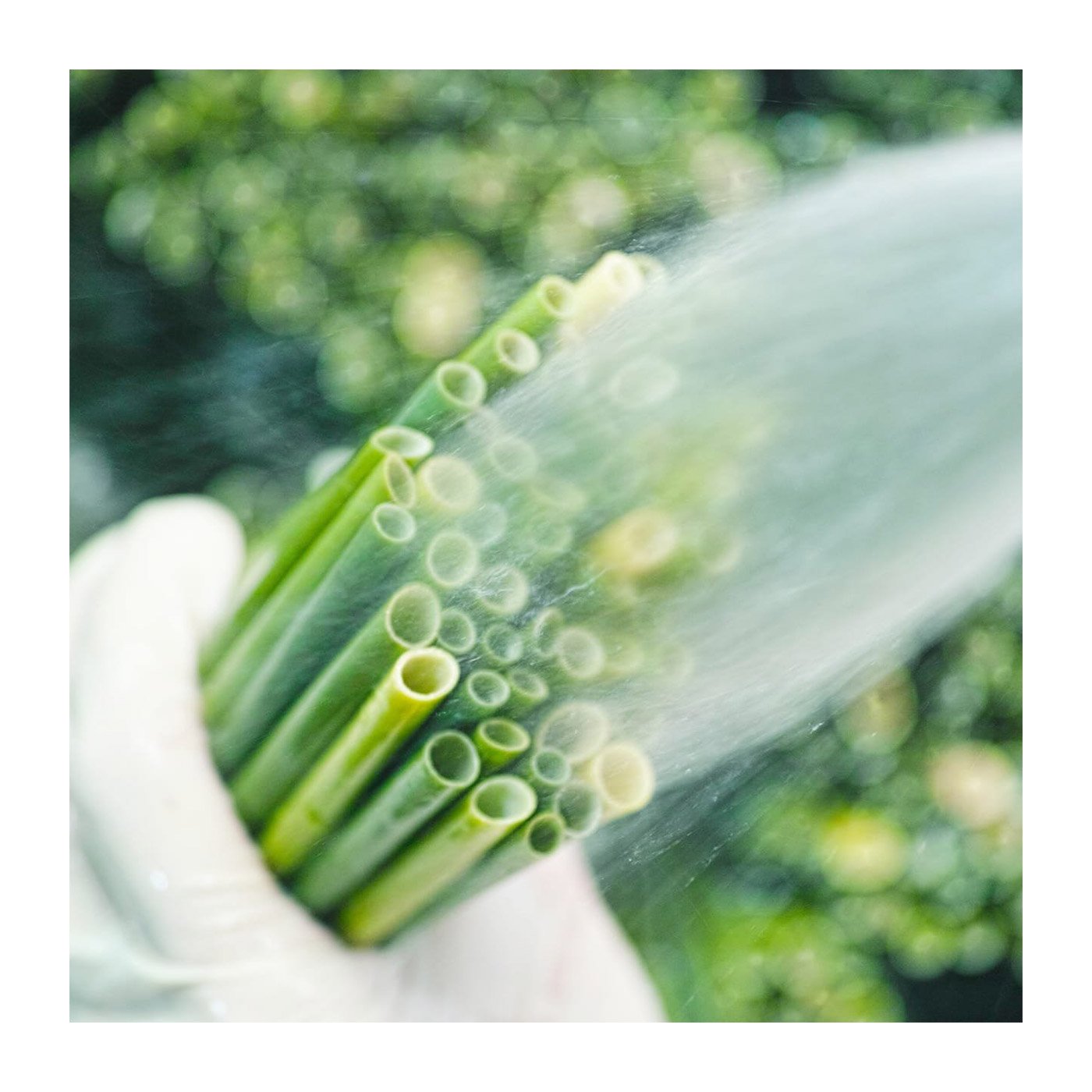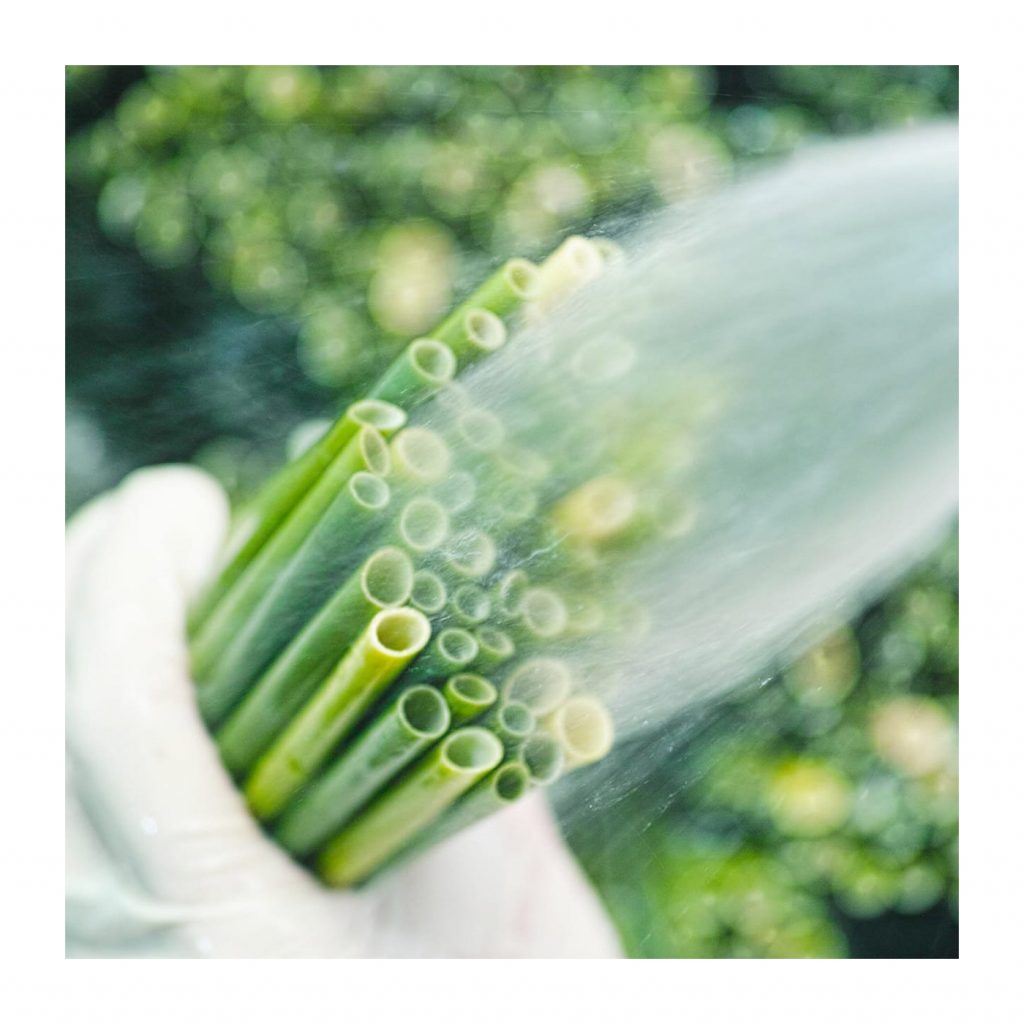 Planting, producing and preserving grasslands helps the farmers maintain this primitive land and preserve the natural ecosystem and rare species. We are looking at the #sustainable solution! They take about 4 weeks in the right condition to fully compose, no matter where you dispose them, so all lazy nasty people are covered. If you accidentally put your straw in to your normal household bin it will not pile up on landfills it will dissolve.
They are fairly cheap to produce. You don't need to wash them, but if you like you can use them up to 3 times. In my experiment I drunk hot tea and iced Mojitos without any issues. I also left a straw in water for 3 days to check if they would dissolve which was not the case.
Grass Straws tick all my boxes, plus they look fantastic. If there was anything to criticize it's that they only come in maximum 0.7 mm diameter which is a natural thing.
Dear Suckling I urge you give it a shot, it won't hurt you neither our beautiful planet but actually give you guilt free drinking pleasure and preserves a unique region. #gogreen is so easy!
For more information please visit us at www.organicstraw.vn or call our hotline at +84961251437