With technological advancement, the world wants to make life more easy and more convenient. But what about more sustainable? Whether you believe in global warming or climate change, most assuredly we can say that human beings create a lot of stuff, thereby creating a lot of waste. So what's an average person to do in the face of so much throwaway culture? Reusable Straws? Is that the answer?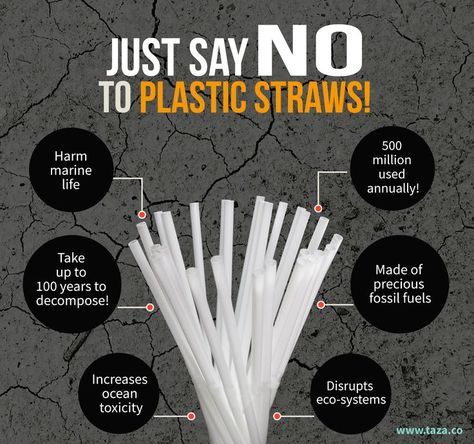 Okay, so reusable straws aren't the answer to fixing our waste problem. But we here at RSVP International sure believe that it's a step in the right direction!
DID YOU KNOW THAT IN JUST ONE DAY, OVER 500 MILLION STRAWS ARE USED IN THE UNITED STATES?
Yep, you read that right. 500 million! The average person uses 38,000 or more plastic straws between the ages of 5 and 65 in their lifetime. From juice boxes, to smoothies, to sodas, to cocktails, we use straws in almost all kinds of beverages we consume.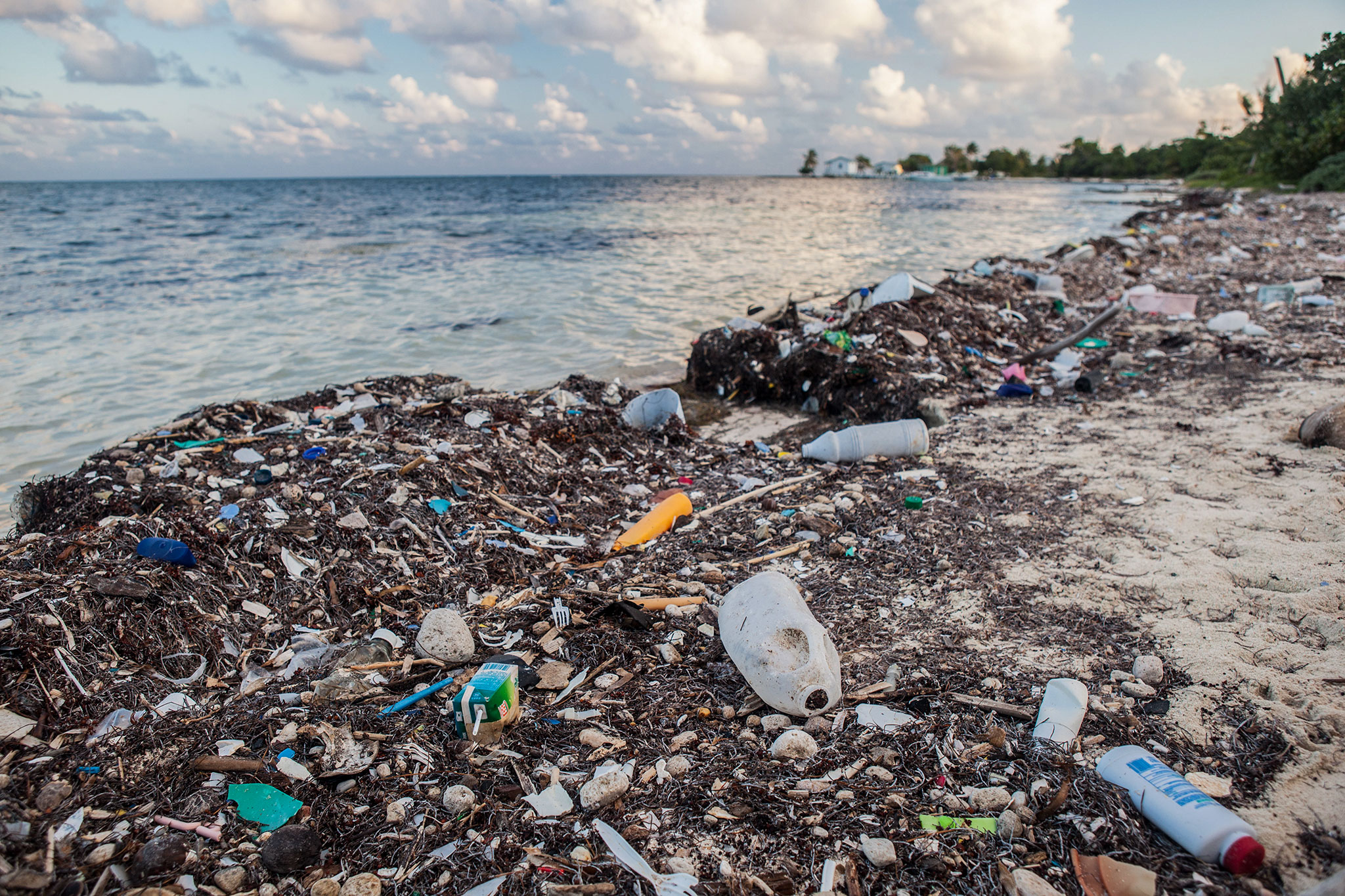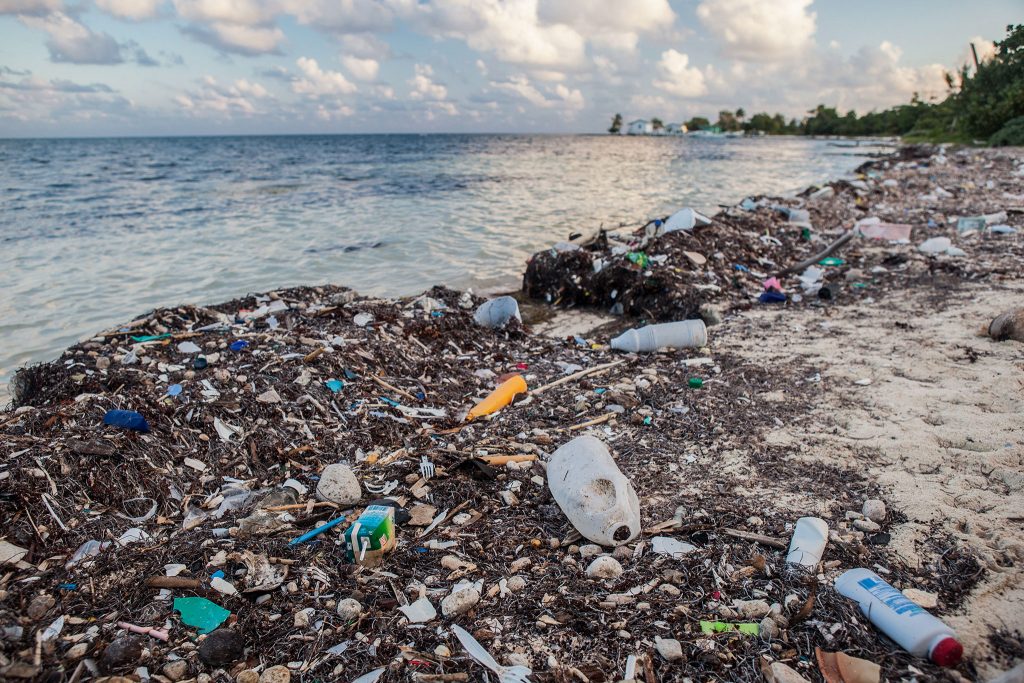 All that plastic has to end up somewhere and it usually ends up in landfills and the ocean. An estimated 100,000 marine mammals, as well as sea turtles, birds, and fish, die from plastic debris each year. In just March of 2019, a dead whale in the Philippines was found with 88 pounds of plastic in its stomach. The amount of plastic in the oceans can cover almost 500 million square miles. And these numbers aren't petering out. Experts agree that if we don't do something about it, it will continue to grow exponentially. In fact, reducing plastic consumption and finding alternatives to single use plastics could drastically affect the human effects on wild and plant life.
From just one trip to the beach, members of Sea Turtle Conservancy found this handful of straws.
BUT WHAT CAN I DO ABOUT THAT? PLASTIC IS EVERYWHERE!
Making small changes in your everyday life can save thousands of pounds of single-use plastic over a lifetime. That's why we invested so much into our sustainable and reusable straws.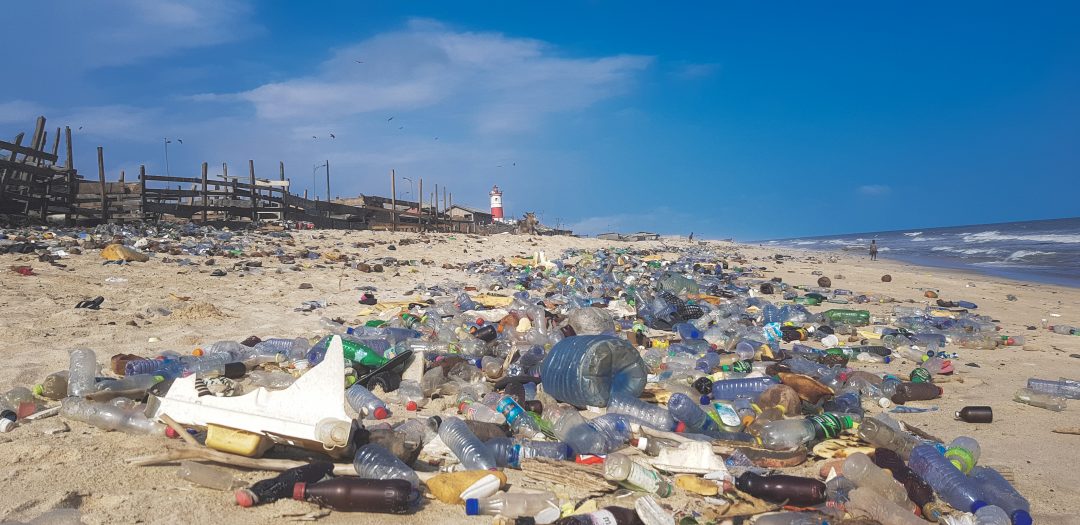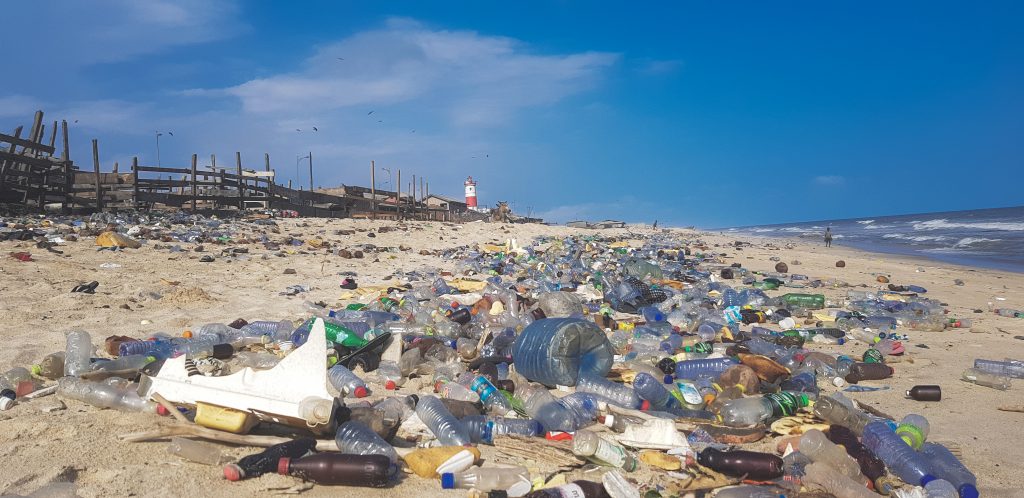 Organicstraw.vn with Steel Straw line is one that we're incredibly proud of, not just because of their functionality and practicality, but because of the durable and sustainable material they're made of. We make each straw from 18/8 stainless steel and set it through a triple hydro polishing process before they even make it to your drink (no chemical processing and no residue!). They're dishwasher safe and reusable. We carry five different kinds of stainless steel straws for any type of drink you might want, ranging from short cocktail straws to long straws that fit into your tumbler.
If stainless steel isn't your thing, then we've also added Bamboo Straws and Grass Straws to our collection!
WANT TO GIVE REUSABLE STRAWS A CHANCE?
Of course we know that reusable straws aren't the only way to fix the environment. But once we make these small changes, other changes start to happen in our lifestyle as we notice just how much single-use plastic we use in our everyday lives.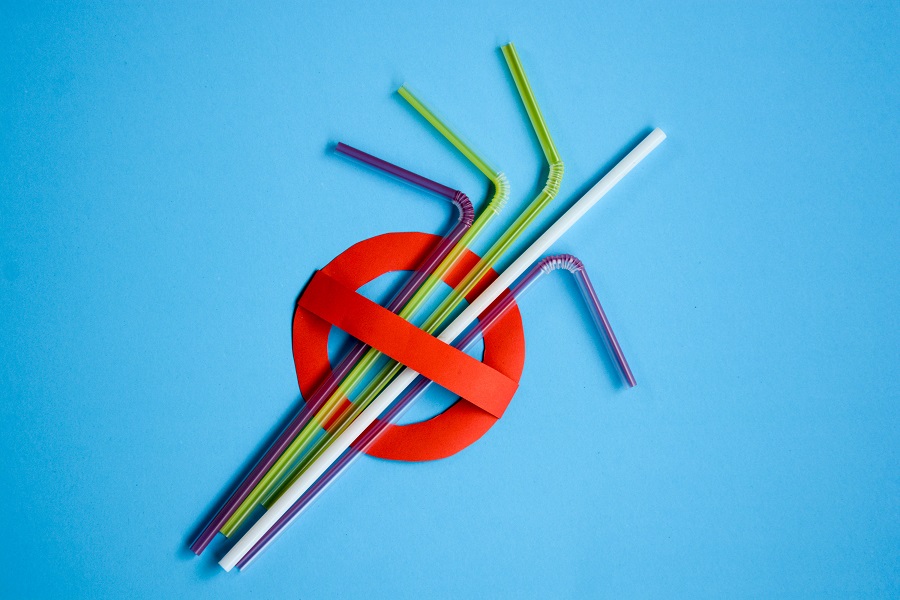 So take the plunge with us and try our reusable straws! They're an easy, eco-friendly, and attractive alternative to single-use plastic straws and each straw you use can save thousands from reaching landfills and oceans! It's a small step, but one that can make a world of difference.