Description
Flour Straws are the product from rice flour source of Dong Thap Province in Vietnam. Being made from cooked rice flour, tapioca starch and water, so it is just a safe tool to drink a good for 30 minutes to 1 hour.
Edible rice-flour straws can be held their strength and shape in cold drinks and will decompose virtually overnight after being discarded. It is said that our straws are an awesome and secure option for the environment, you and the beloved people around you.
The straws come in four attractive colors derived from natural food dyes: white (rice), green (amaranth spinach), black (sesame seeds), and purple (beetroot).
Specifications

Description

Standard size
– Length: 20 – 22 cm
– Inner Diameter: 6.5 – 7 mm
– Thickness: 1 mm
Origin

Vietnam

Material

Rice flour, Tapioca starch, and vegetable color

Colour

4 colours (white, green, black, purple)

Shelf life 

18 months after production date

Production methods

Special production line

Preservation methods

Stored in a dried, cool place and avoid direct sunlight

Usage

Use directly

Advantage

– Eco-friendly, fast biodegradable and affordable.

– Safe for use due to entirely natural, free of chemicals and preservatives straws.

– Not change the taste of the drink.

– Have many choices of colour.

– Single-used and clean.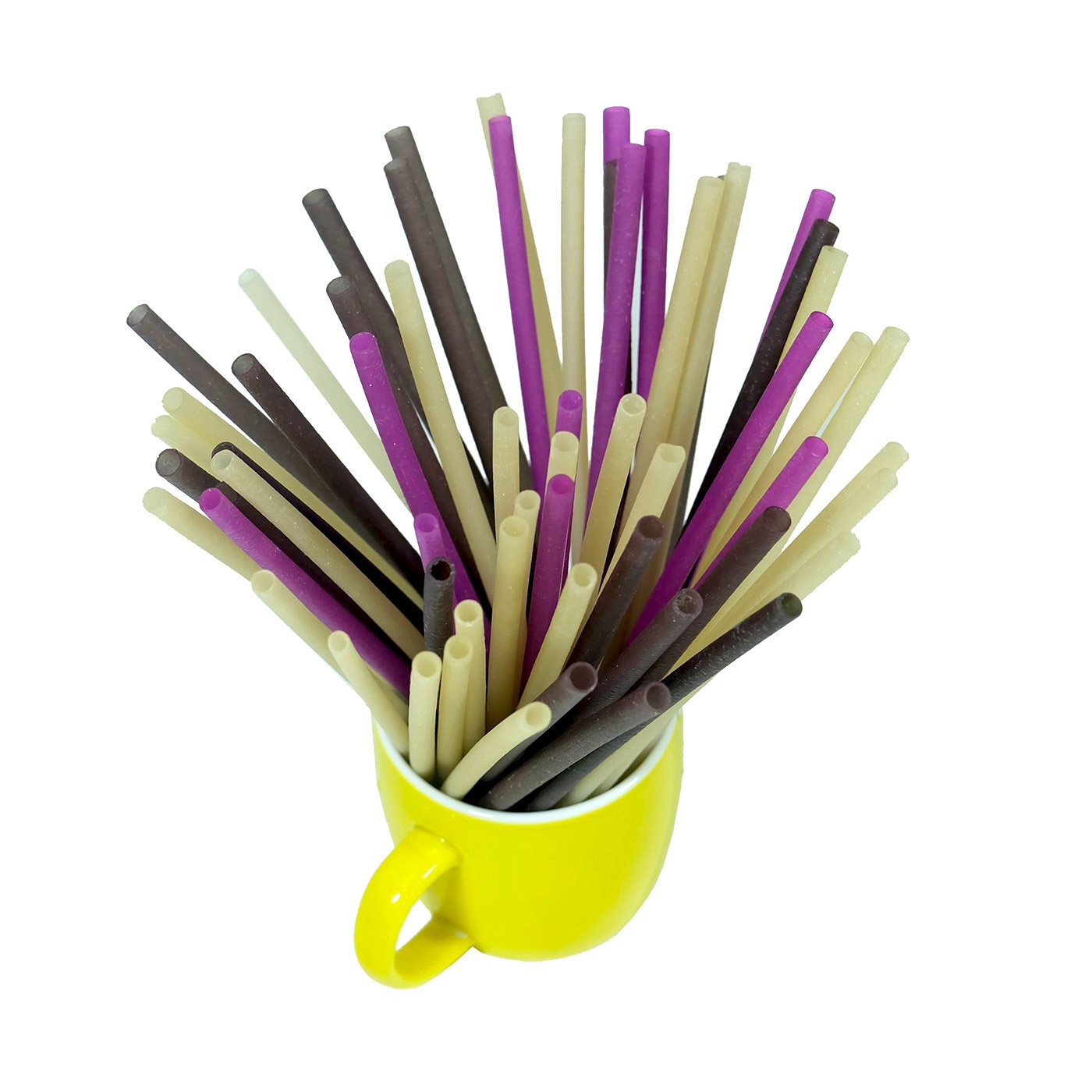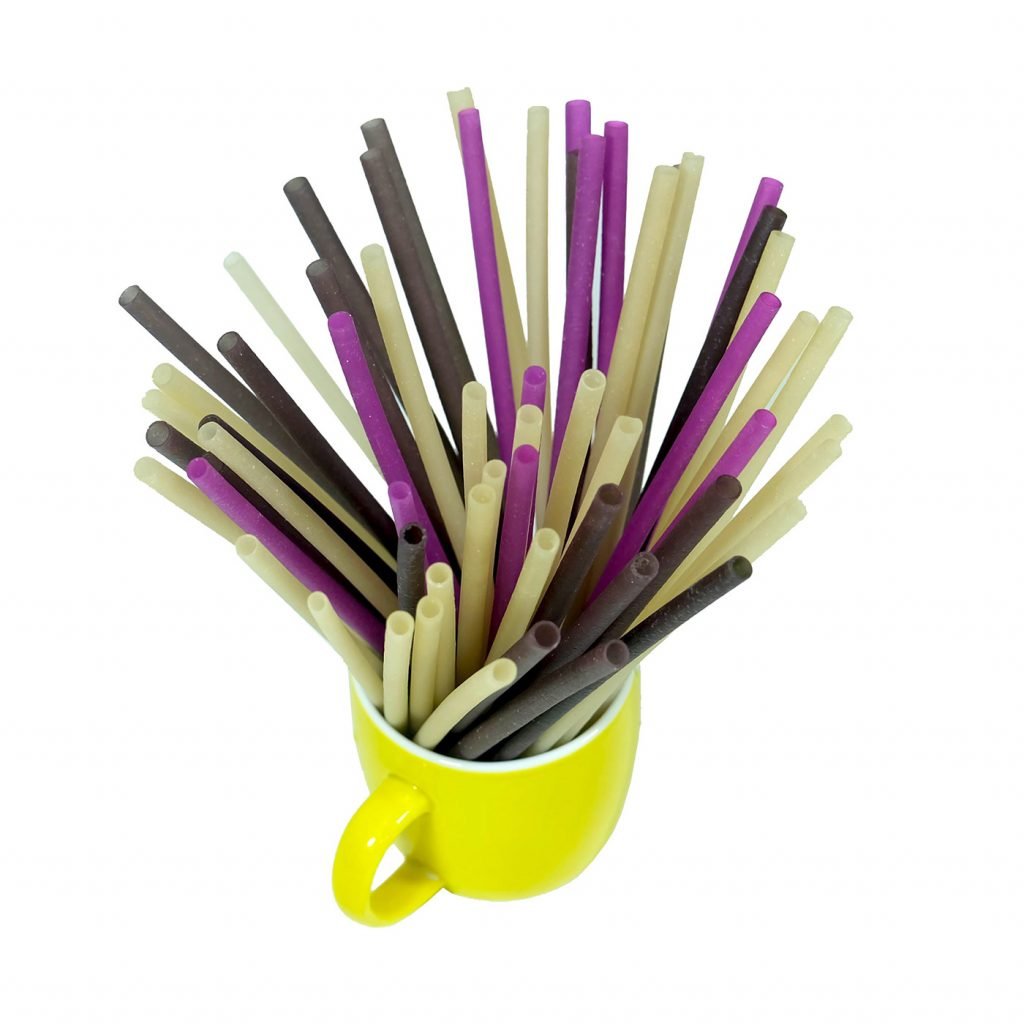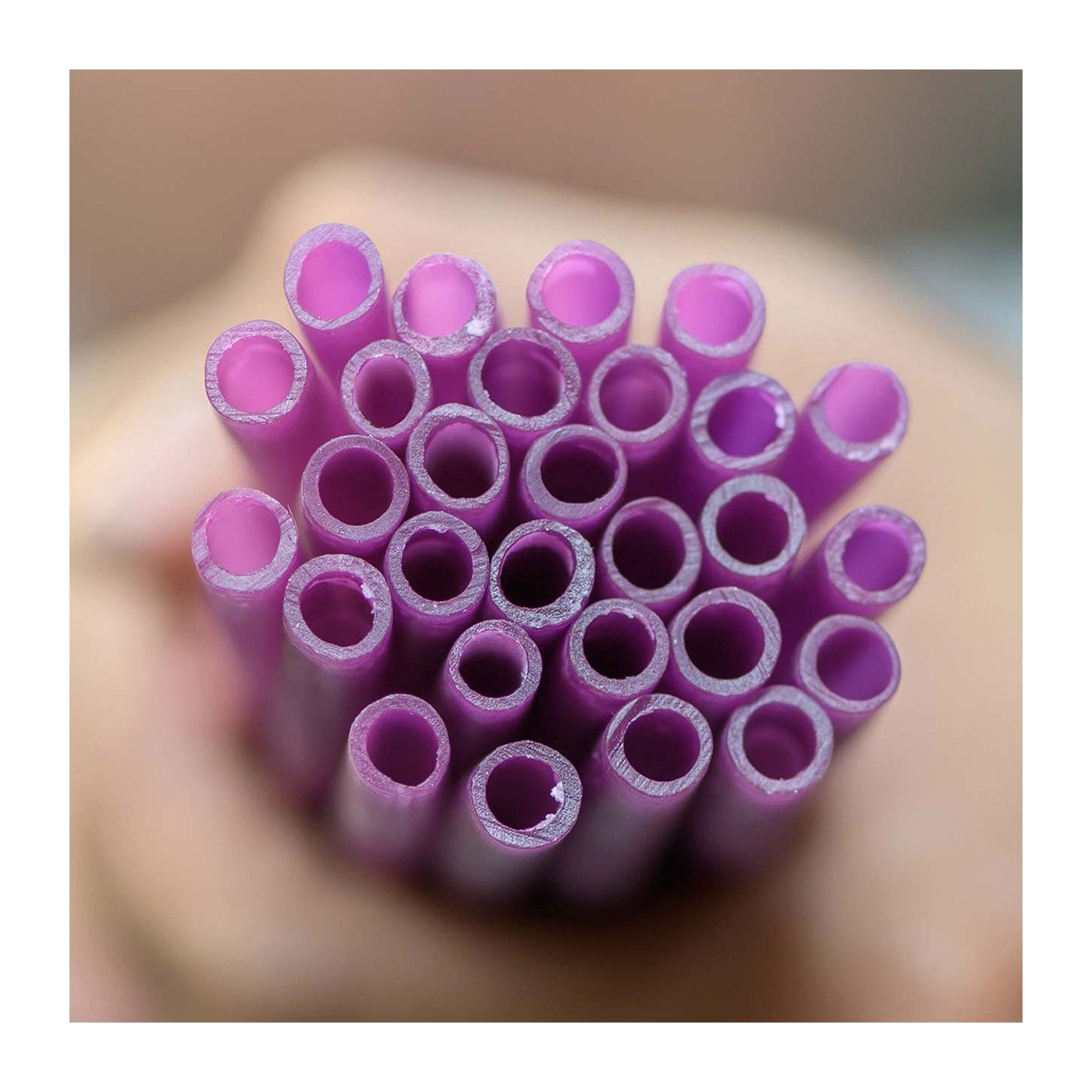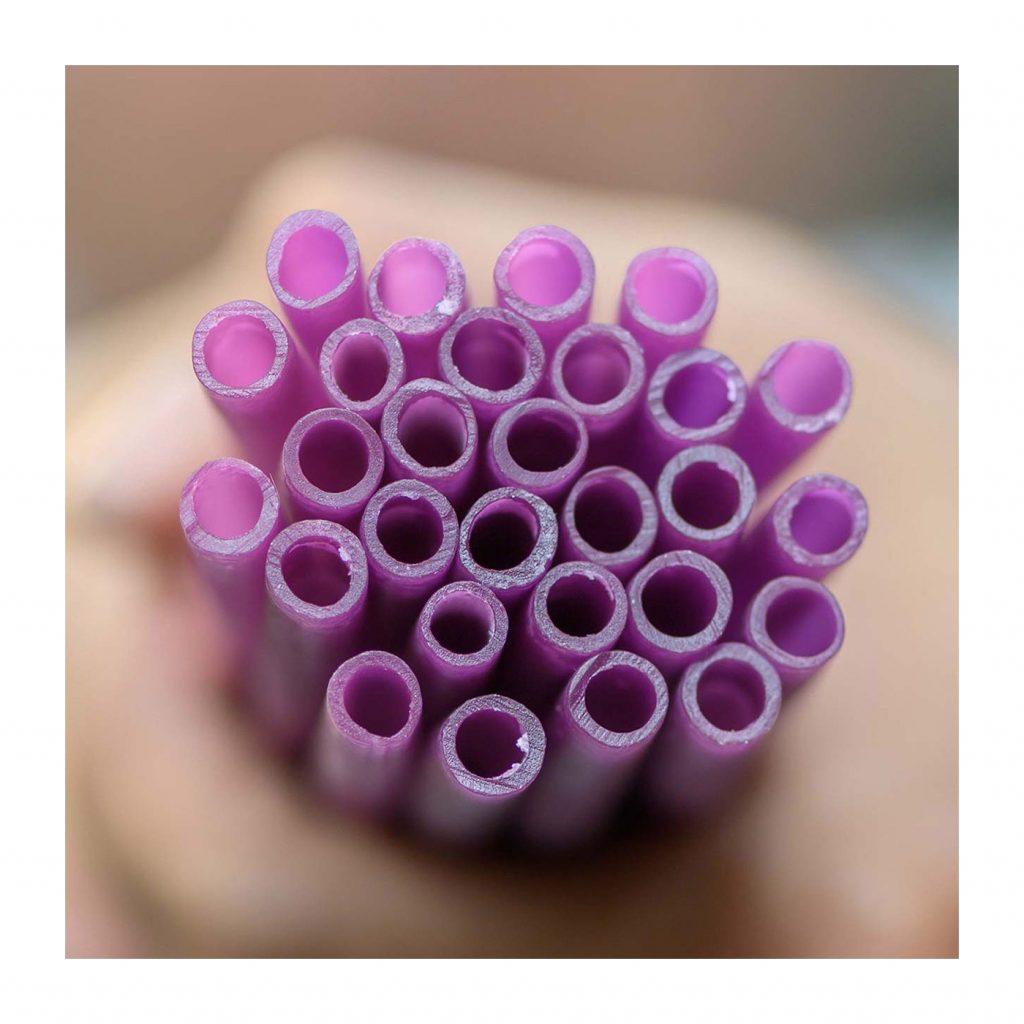 "SAVING OUR PLANET CAN BEGIN WITH THE SMALL THINGS"