Description
Bamboo Straws are produced based on the available bamboo resource in Vietnam. It is 100% sustainable, fully biodegradable, and can be harvested in as little as 3-5 years.
These natural straws are handcrafted in Vietnam and used the entire bamboo stalk to reduce the waste. So our bamboo straws have diverse diameters due to the naturally varying thickness of the plant, making them absolutely perfect for a wide variety of different drinks.
You can use these Bamboo straws as long as you want and drink whatever drinks you prefer. These straws resistant and easy to clean, so they won't rot or mold by using supplied cleaning brush after using.
Specifications

Description

Standard size

– Length: 20 cm

– Inner Diameter: depend on thickness of the plant

– Thickness: depend on thickness of the plant

Origin

Vietnam

Material

Bamboo stalk

Colour

The colour of bamboo

Shelf life

Sustainable 

Production methods

Handcrafters

Preservation methods

Stored in a dried place

Usage

Clean before and after use

Advantage

– Eco-friendly, biodegradable and durable.

– Safe for use due to entirely natural, free of chemicals and preservatives straws.

– Use for many kinds of drinking. 

– Have many choices of sizes.

– Reusable as long as you want.

– Include one handy cleaning brush.

– Good for both warm and icy cold drinks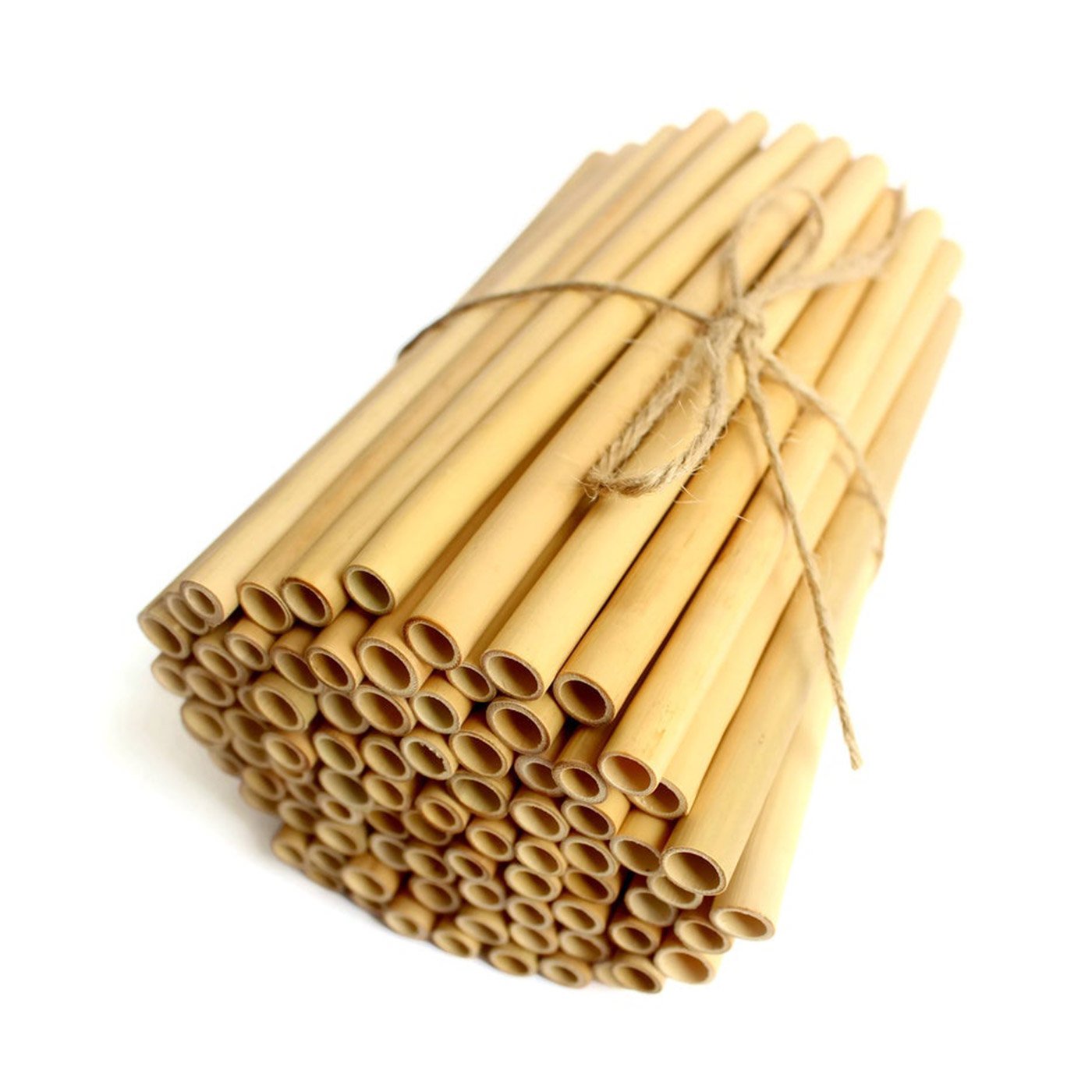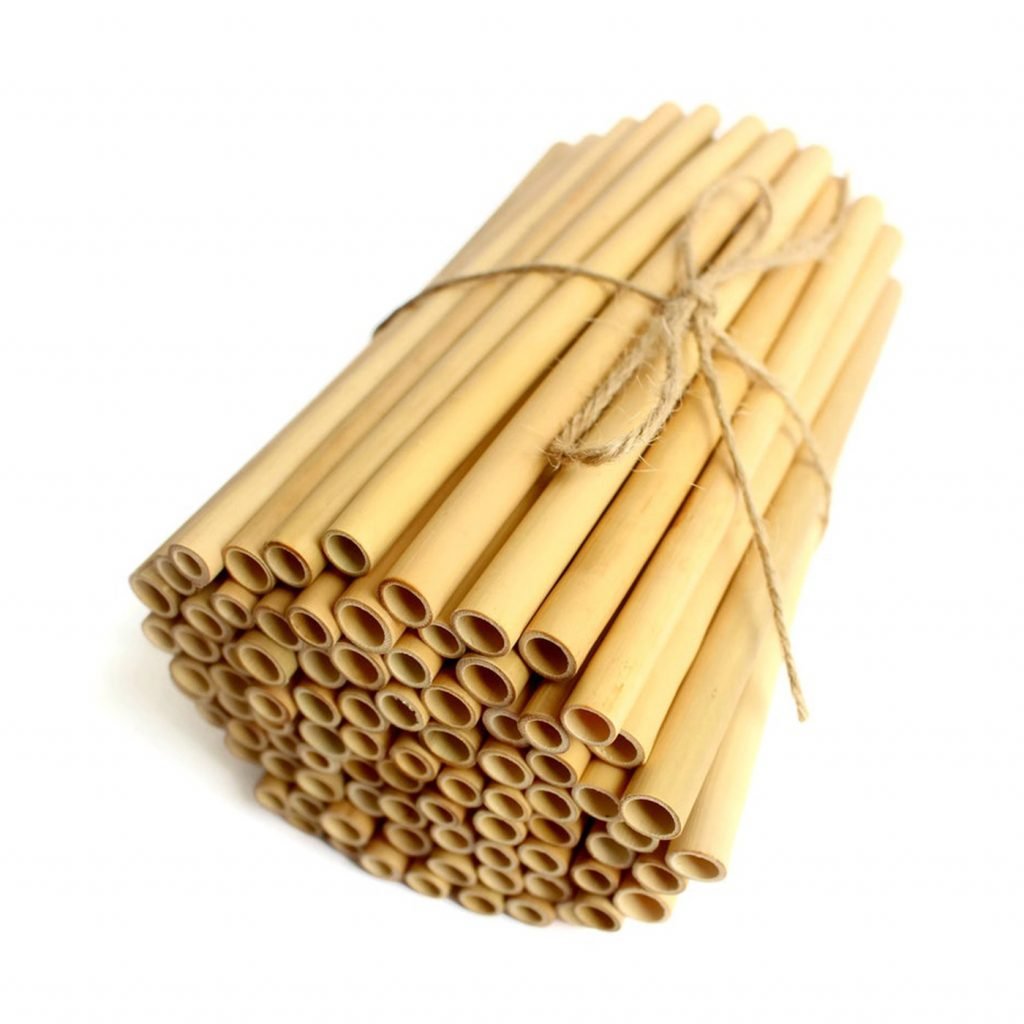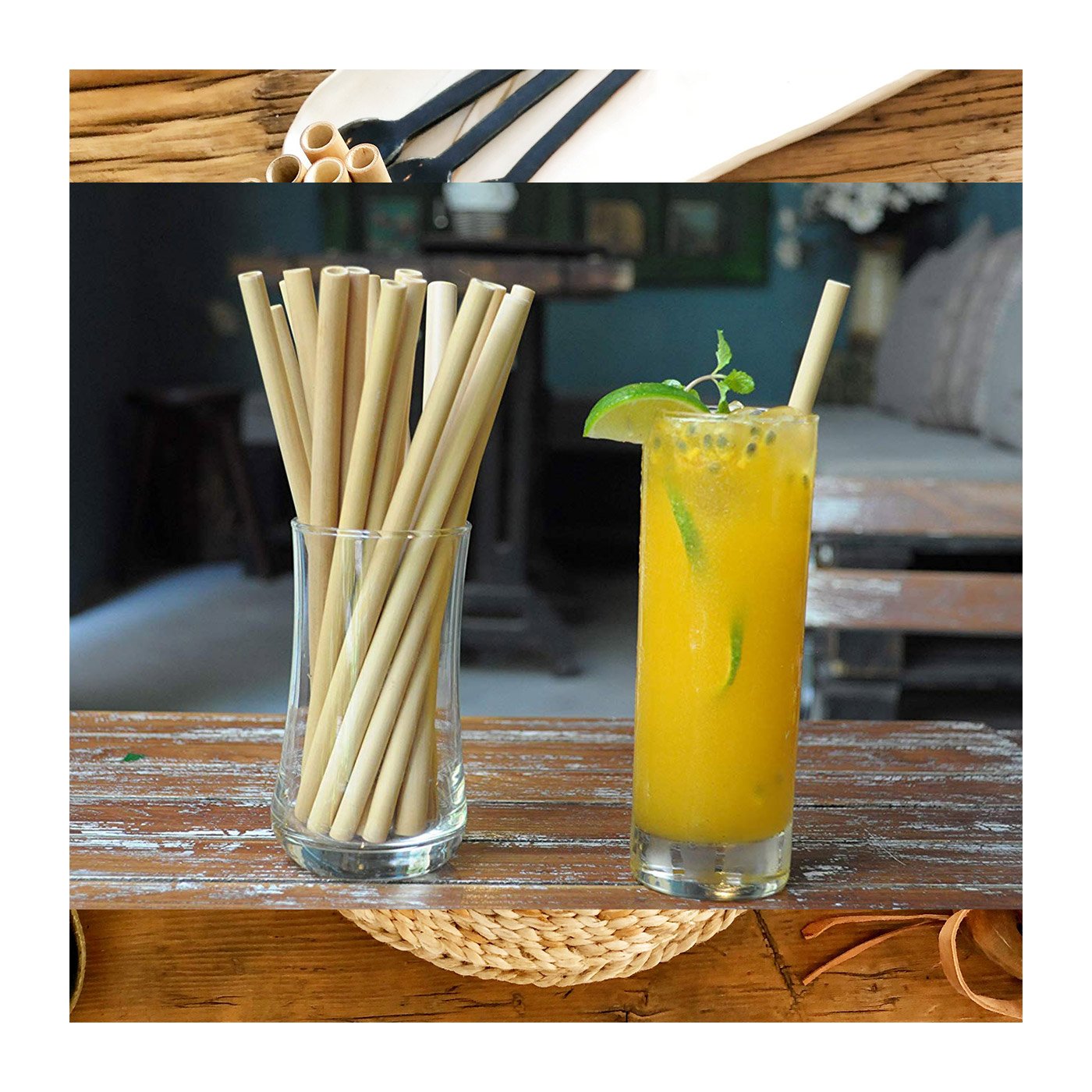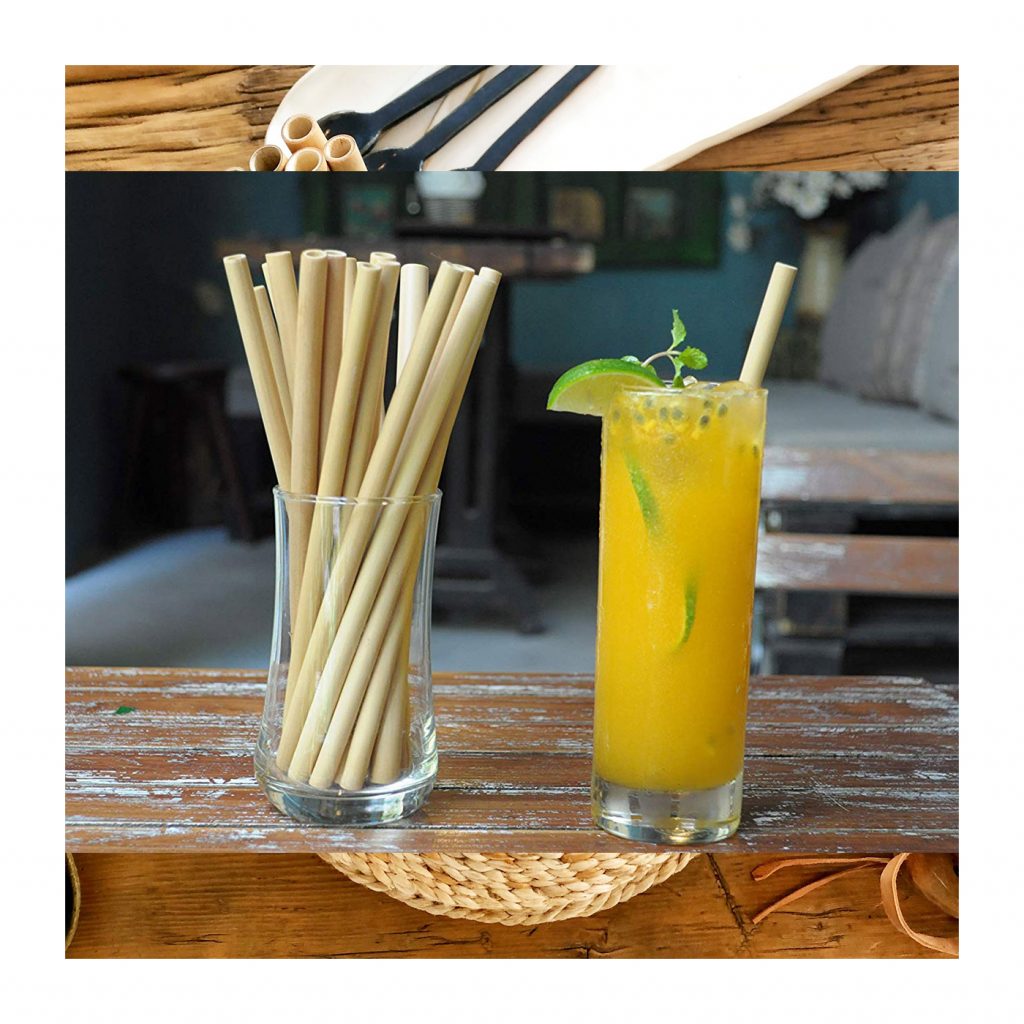 "SAVING OUR PLANET CAN BEGIN WITH THE SMALL THINGS"