Description
Grass Straws are made from grey sedge grass of the species Lepironia Articulata. It's locally known as "Cỏ Bàng", the grass grows around the Mekong Delta region in south-western Vietnam.
The fresh grass straws are hand picked by local people living in Long An and Dong Thap province and can be used after the process: cleaning, cutting into approximately 20-centimetre lengths, dried under the sun for 2-3 days and baked in the oven.
An exciting thing is that our grass straws are edible. If you have the straw-chewing hobby, you don't need to worry about what you are chewing or how harmful are they,… Moveover, chewing them after meals can actually help clean your teeth and gums. Especially, they decomposes completely in nature and environmental protection.
Specifications

Description

Standard size

– Length: 18 – 20 cm

– Inner Diameter: 4.5 – 6.5 mm

– Thickness: 0.5 – 0.8 mm

Origin

Vietnam

Material

Wild grass, naturally grown grass (1-2 years old)

Colour

The colour of dried grass

Shelf life

6 months

Production method

Handcrafters

Preservation method

Stored at room temperature

Usage

Soak in water, salt water or even boiled in water before use.

Advantage

– Eco-friendly, biodegradable and affordable.

– Safe for use due to entirely natural, free of chemicals and preservatives straws. 

– Comfortable and easy to use by cutting with a sharp knife at the end of the straws.

– Edible and can be also used to clean teeth and gums.

– Maybe reusable for several times.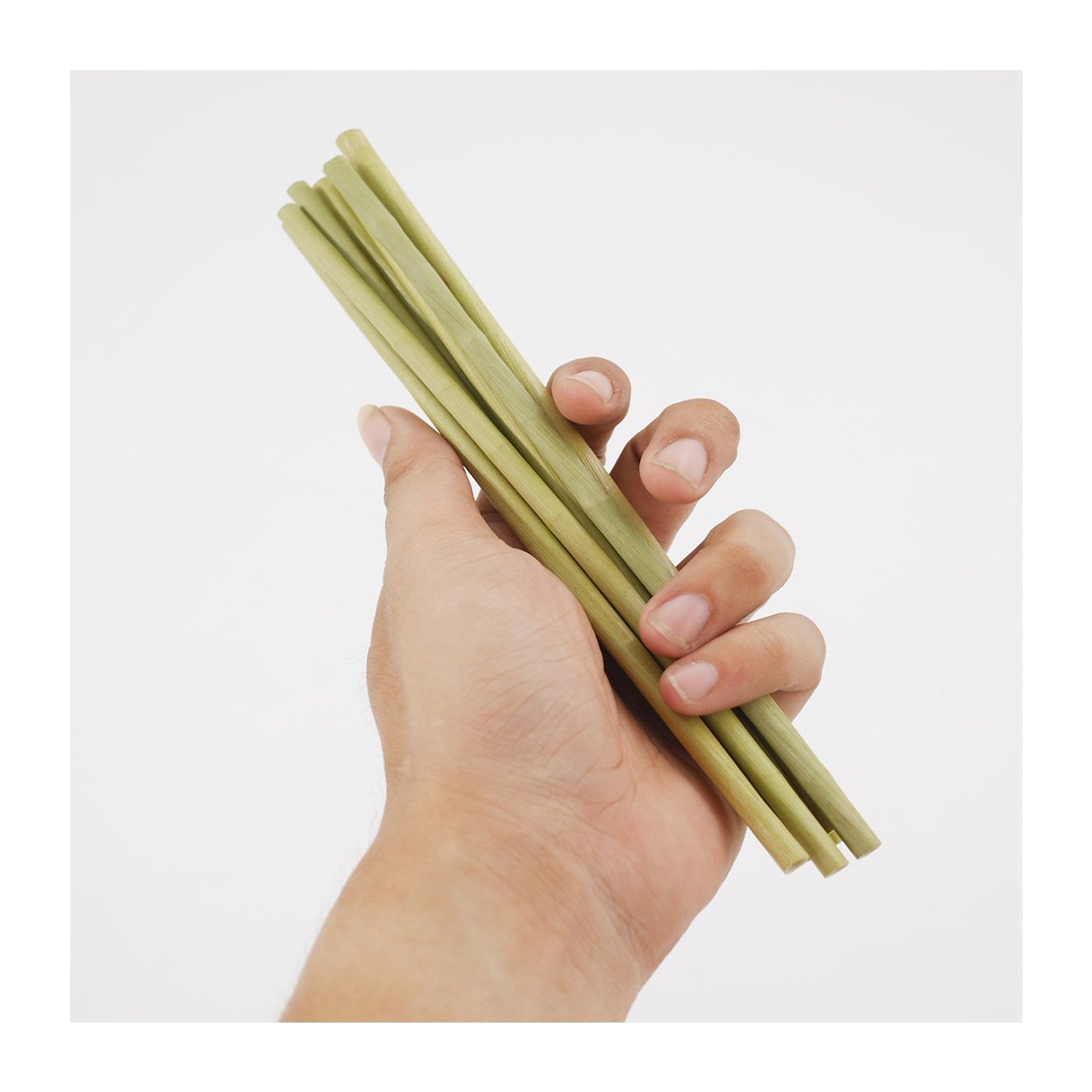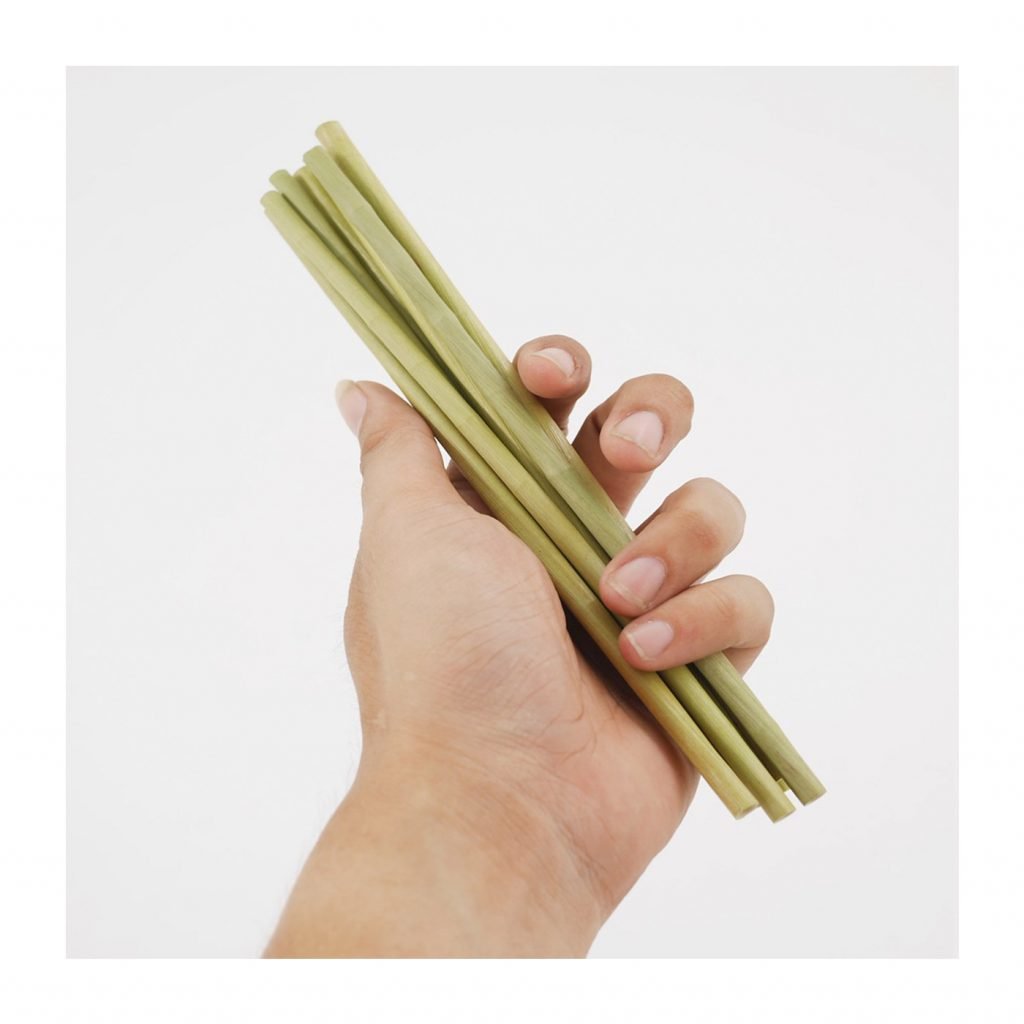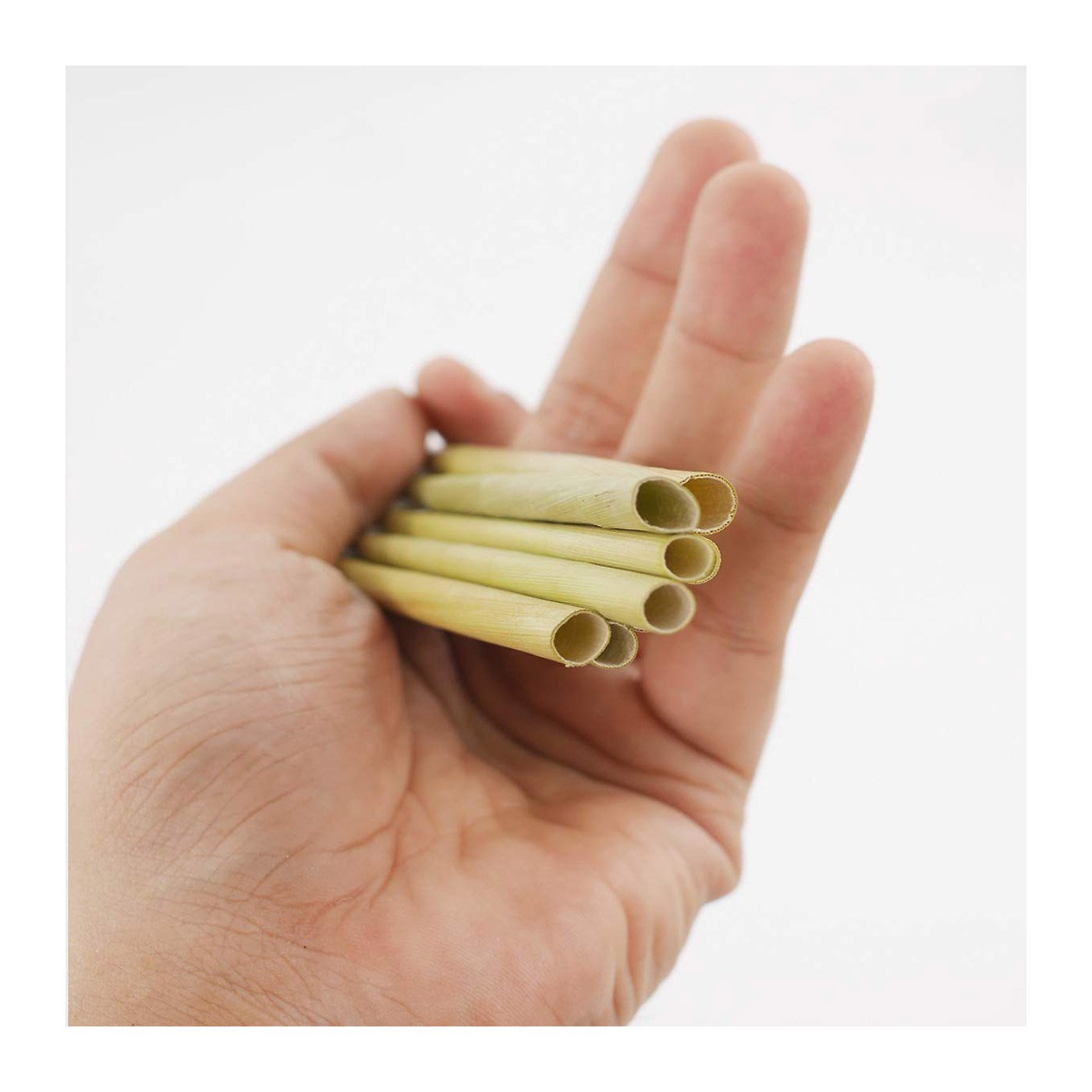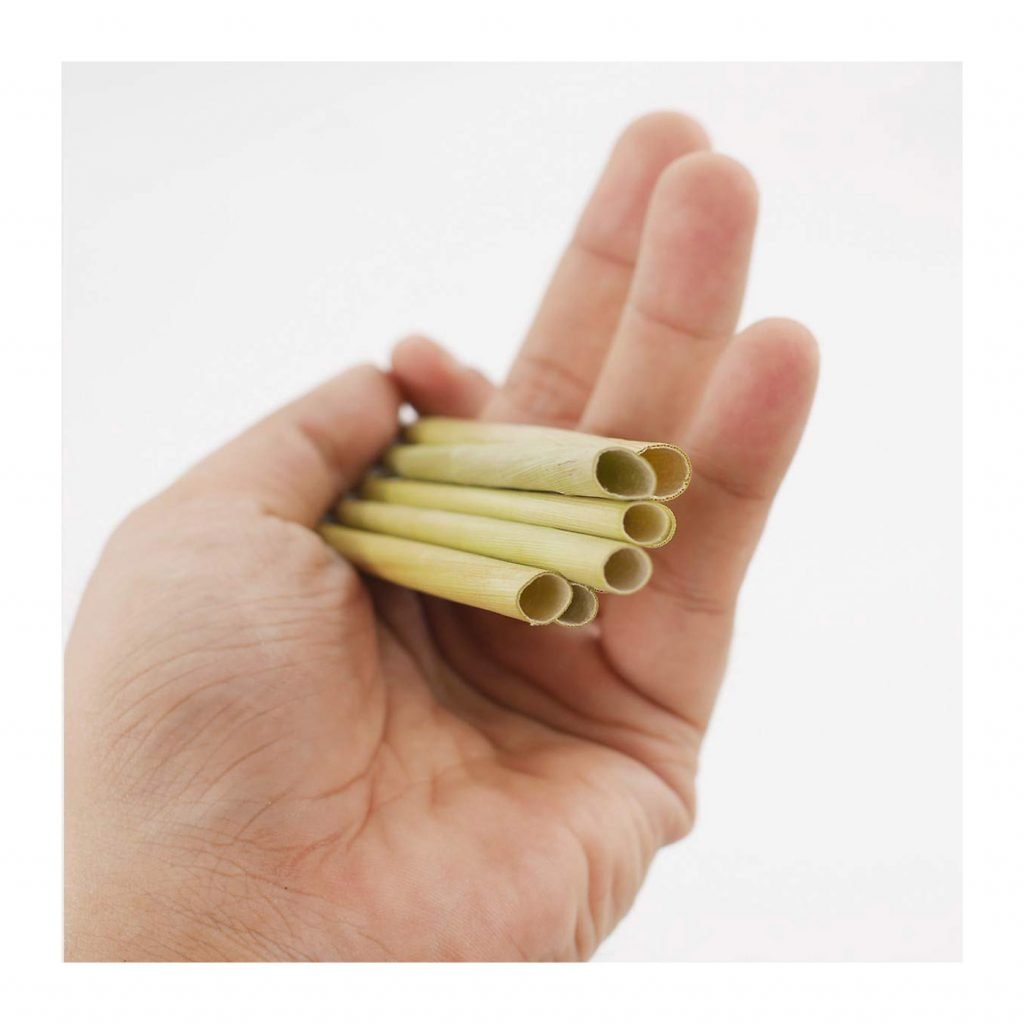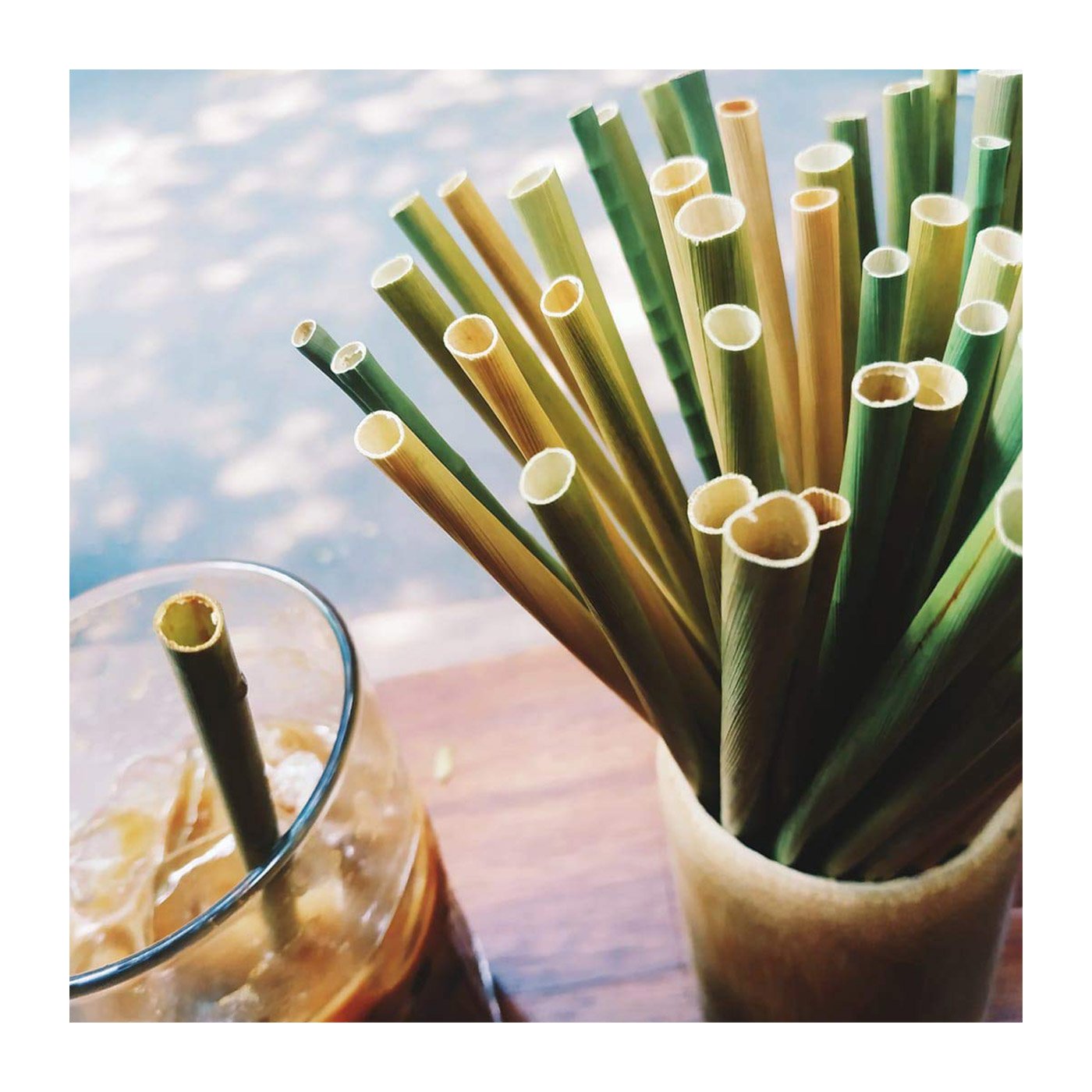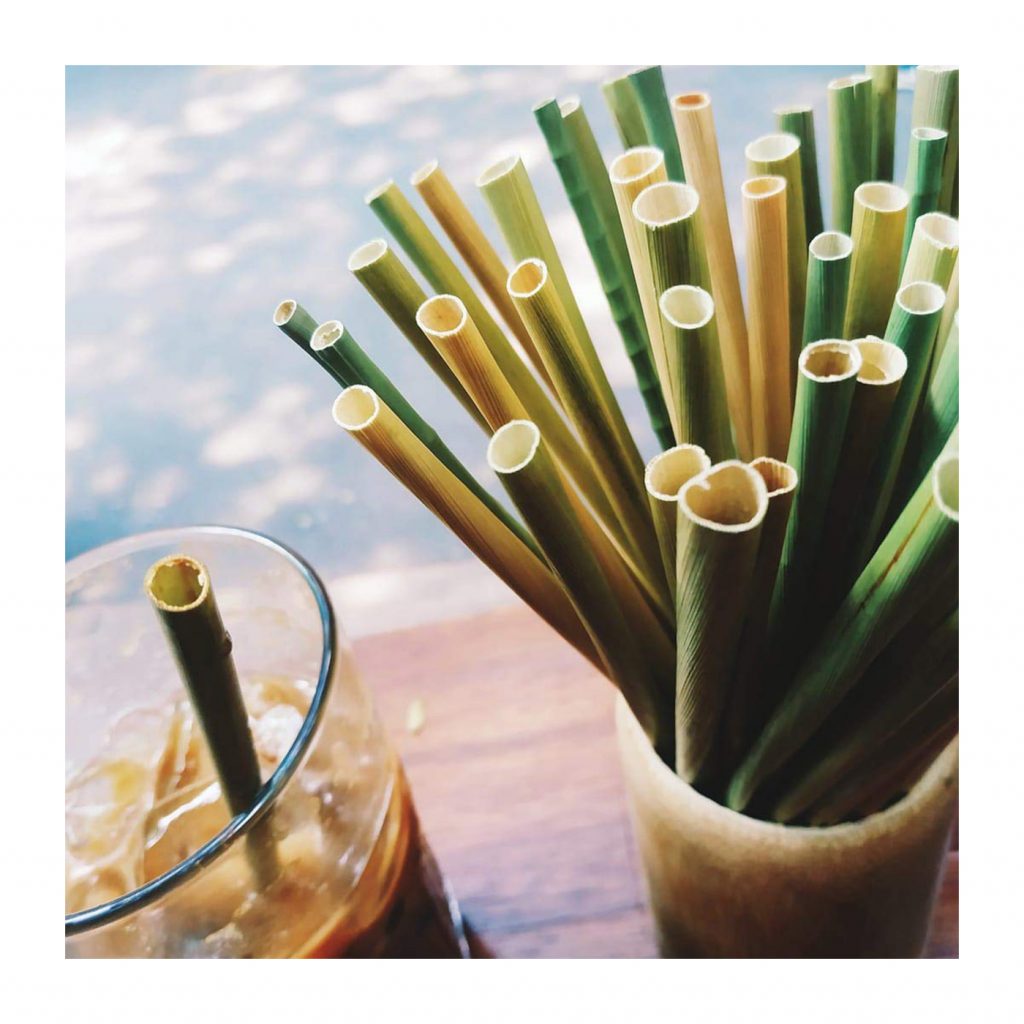 "SAVING OUR PLANET CAN BEGIN WITH THE SMALL THINGS"